PHOENIX ANDROID APP DEVELOPMENT AGENCY
We are a local Android app development agency
Bringing our hard earned New York City expertise to your business.
We love to develop spectacular Android apps that empower your business.





LOCAL ANDROID APP DEVELOPMENT AGENCY
ENGAGE CUSTOMERS AND GENERATE REVENUE - We are a full service Android app development agency in Phoenix offering end-to-end services for Android as well as iOS. Our app development specialists have developed Android applications for some of the world's leading companies as well as for some of the most innovative startups. Whether you're starting from an idea and need a digital solution to achieve a maximum return on your investment, or have a broken app that needs saving, let us help you turn your business vision into reality with world class designs.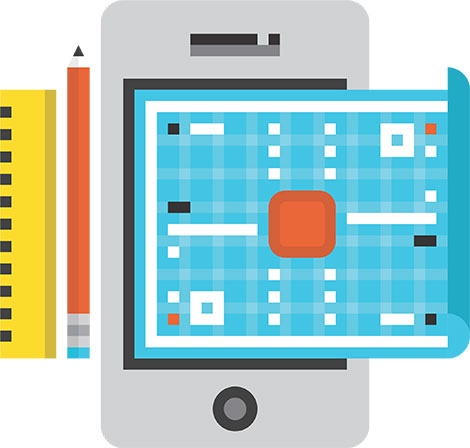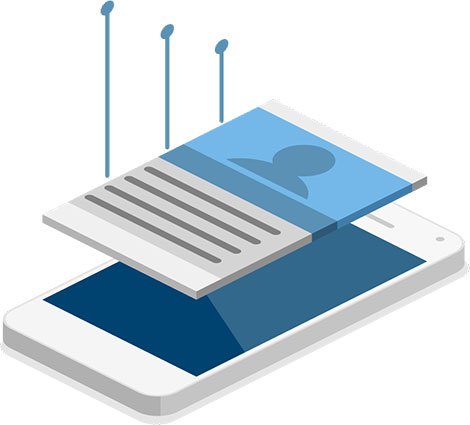 ANDROID APPS THAT WILL
IMPROVE YOUR BUSINESS
Do you need to build a high-functional app that will truly support your business operations and generate revenue? Create new revenue streams, drive customer actions and achieve your vision while enjoying a real return on investment. Our Android application service team will guide you in developing a game changing mobile app for Android users. As we are experts in both Android and iOS, we can craft your App idea to integrate perfectly for Android Tablets and SmartPhones as well as for iPhones, iPads, Apple Watches if needed.
Android Application Development
iOS Application Development
MOBILE STRATEGY
WE MAKE THE BEST PLAN FOR YOUR BUSINESS
MOBILE DEVELOPMENT STRATEGY
To assure we develop and design the best product for your end user, we start by defining the key objectives of the project. As a local agency here in Phoenix, we can step into the mindset of your user and chart out the journey from 'brand awareness' all the way to 'interested customer.'
EXCELLENT USER EXPERIENCE
We design appealing mobile app experiences and visual journeys that please users during each step. Our strategy with your product design is centered on functionality, straightforward and instinctive navigation that will have your users engaged.
AGILE APPROACH
We break your project into manageable sections to allow you complete oversight and clarity over your product development, improve quickness to market while maintaining constant improvement. Our developers work quickly to build, test and launch your mobile product across platforms.
MAINTENANCE & SUPPORT
ROI Software's customers become our lasting partners. We are committed to have your app current and update it to future new functionalities and technologies. Our commitment includes monitoring your app and maintenance support, so you can be reassured that your app continues running the way you intended.
YOUR APP PROMOTION
Our digital marketing staff will get your app noticed! Increase your app's visibility and download frequency with app store optimization, SEO, search engine marketing, and online advertising.
INCREASE REVENUE, REDUCE COSTS,
AND STREAMLINE OPERATIONAL EFFICIENCIES
Start your journey with our discovery process. With you or your management team, we will discover how you define value and create a mobile strategy that coordinates with your business objectives. We don't just create and deploy amazing apps; we develop mobile strategies that transform your business into a mobile enterprise.
We will then create a comprehensive plan to determine, evaluate and track your Return on Investment, dependent on your business and revenue goals. The steps we would take involve the following
Create a plan to measure ROI
Calculate the lifetime value of a customer
Recognize not all users are the same
Calculate your costs
Make sure your ROI metrics are actionable