Web Development & Mobile Apps Development Company
Bringing our New York City Online Revenue-Generating Expertise to Tucson & Phoenix. We specialize in helping startup businesses succeed online, hence dramatically increasing their revenue.
Dear Business Owner,
End the anxiety and difficulty of attempting to guess how to increase your business and put our proven, tested strategies to work.
Below are the services, where we have helped our many clients in the Phoenix and Tucson metropolitan areas.
Web Application Development
Engage Customers And Generate Revenue
Stay ahead of the digital competition by choosing ROI to be your partner in Web Application development. ROI is a leading web application development company located in both Phoenix and Tucson ; where we deliver custom software development and mobile enterprise applications
Mobile App Development
Growth on each Device
Start your journey with our discovery process. With you or your management team, we will discover how you define value and create a mobile strategy that coordinates with your business objectives.We don't just create and deploy amazing apps; we develop mobile strategies that transform your business into a mobile enterprise.
Software Development
Manage everything at one place
Software application development is basically a given set of programs designed to complete a specific task as defined on the basis of business requirement. Application development process consists of various phases such as zeroing down the prototype, testing, implementation and at last integration.
Website Development
Increase Revenue
Increase revenue and stay ahead of the digital game by choosing ROI to be your partner in website development that presents a professional appearance, is easy to navigate, mobile responsive, will draw increased visitors and convert them into customers for your company.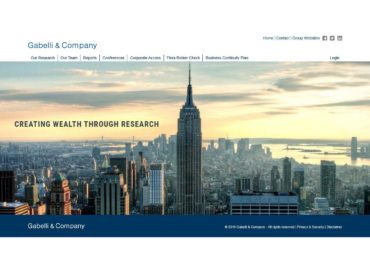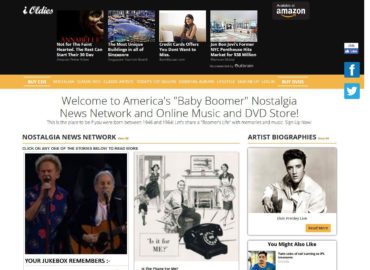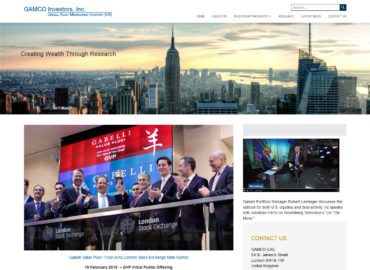 Why Choose
ROI Software Solutions
At ROI we understand that thriving in business is hard work and only the toughest survive. We'll do whatever it takes to help you overwhelm the competition. We commit to the time needed to understand your business and your customers. Then we will work with you to build a convincing strategy that'll have customers crowding to your company. In other words, less guesswork, less concern and more time enjoying life and time with your family.
If you are ready to launch your company into overdrive and increase your revenue rapidly; book your FREE strategy call now.
GET STARTED WITH $1000 WORTH OF ADVICE FOR FREE
Here's how we work. First, we'll examine your business, research your competitors and target market and discuss your goals with you. Next, based upon our discussion, we'll produce a custom digital plan expressly for you …free.
Everything we present is precisely customized for your business after we've had an opportunity to question you about your sales goals and branding strategy. We do this because countless people who go through this process are very impressed and pleased, that they request to become a customer. There is no cost for this, and this is not a sales proposal. We usually charge $500 for this sort of extensive business review and planning. You'll be talking with one of our online strategists who generate a plan customized to your business to maximize your leads and sales. There's no commitment for you to use any of our services.