CUSTOM WEB APPLICATIONS THAT GROW WITH YOUR BUSINESS
Bringing our New York City Expertise to Phoenix & Tucson Businesses. We build powerful and scalable web apps that automate revenue generation and save costs leveraging
the latest web technologies.
INCREASE BUSINESS REVENUE AND SAVE COSTS
Regardless of the magnitude of your project, our professional web application developers, designers and project managers are available to support your business in custom web application development that will create brand engagement, drive productivity and increase revenue.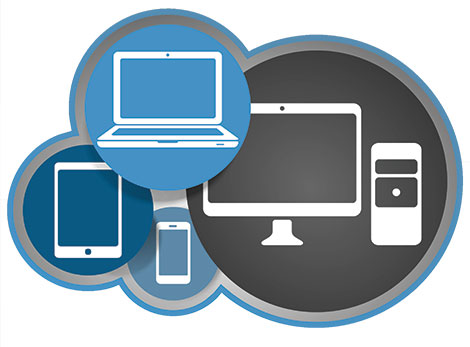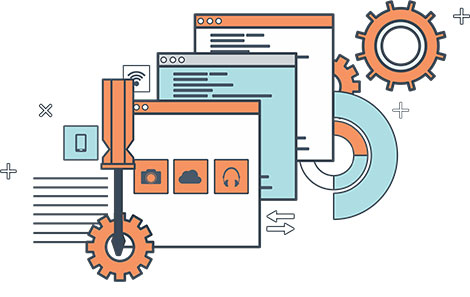 EXPERT WEB APPLICATION DEVELOPMENT
ROI has designed and developed web applications for a diversified array of clients from startups to established firms on Wall Street. We leverage the newest technological advancements with careful design and meaningful engineering to build tailor-made web development solutions for your business here in Phoenix & Tucson.
To produce reliable, durable and productive web applications for our customers here in Phoenix and Tucson matching your business requirement.
To assure user-friendly, readily adaptable and maintenance friendly efficient development
To save you your time, money and resources.
TO FULFILL THESE CHALLENGES, OUR APPROACH IS:
Information: Step-by-step, detailed project conversation to comprehend your business difficulties, needs, and specifications. Our business specialists continually study, monitor and assimilate new technology tools within your development process.
Development and design: Our developers custom-make your business processes and data streams to produce an exceptionally open and scalable application for your business.
Deployment: As a web development company ROI helps you carry out a smooth integration for your company with the external world.
Maintenance: Our web application development offerings are not restricted to conceptualization and development alone. We offer corrective and scheduled maintenance and support help to assure no interruptions within your operating business process.
Our technically skilled team is capable of completing the most challenging and ambitious projects, ensuring solution performance, scalability, maintainability, and system integration.
SECURE, QUICK, SCALABLE & RESPONSIVE WEB APPLICATIONS
QUICK & RESPONSIVE
ROI Software builds web applications that are quick and responsive, producing the greatest user experience possible, which leads to greater user engagement.
Scalable
Created to manage scale and large traffic throughput, our web apps handle large volumes of data with no downtime.

Secure
Utilizing the most advanced encryption technologies and robust coding practices, we guarantee your application is protected against impending threats. We deliver high-quality code by following best practices as laid out by our industry experts and keeping up to date within the Ever-Changing technology field.