WE ESTABLISH YOU AS A LEADER IN YOUR INDUSTRY
We've assisted hundreds of companies, established and startups, to dominate their industry on the internet by executing "ahead of the curve" strategies.
REVENUE DRIVEN
We concentrate on your revenue!
Most companies have it utterly wrong! They concentrate on your rankings, not at all on your revenue. Rankings and traffic are awesome, but if your visitors don't translate into real money, it doesn't count. All our actions are designed to help our clients increase the volume of revenue they generate.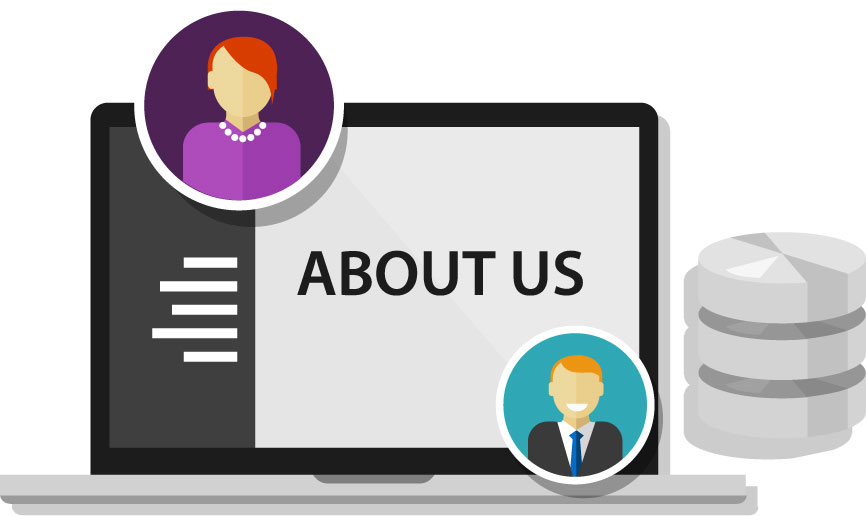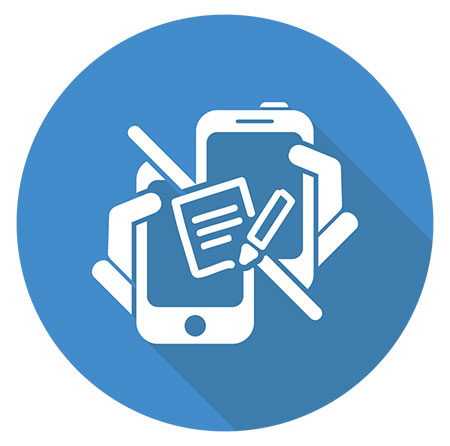 Helping Businesses
Drive Growth and Build Credibility
At ROI, we work for you, to drive digital change that will power effectiveness, propel growth and build revenue for your business. We do this by collaborating with you to deliver intelligent technology solutions that are line up with your specific business needs.
YOUR COMMITTED TEAM
We are a dedicated organization of online strategists, marketers, designers, and developers whose mission is to help you reach your revenue goals. The online world is continuously evolving at an ever-increasing pace, and we have our finger on the pulse, continually looking for new strategies that can produce an even higher ROI, quicker, and at a decreased cost.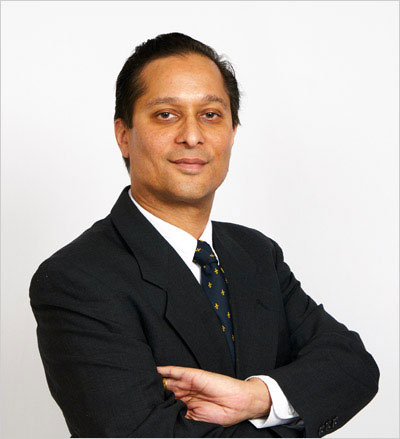 Mr. Raj Ramdya
Chief Executive officer
Mr. Ramdya oversees ROI Software Solutions business and marketing operations. He is currently based in our satellite office in Arizona; and works extensively with business operations in India, California and New York.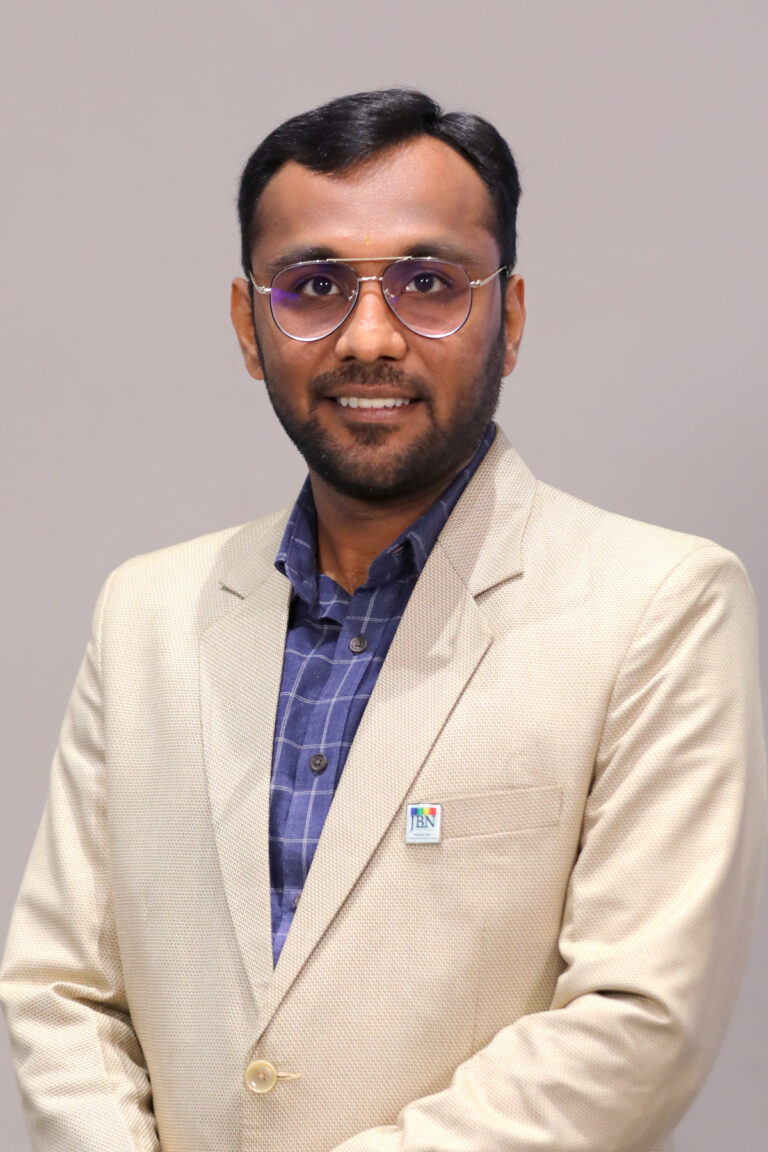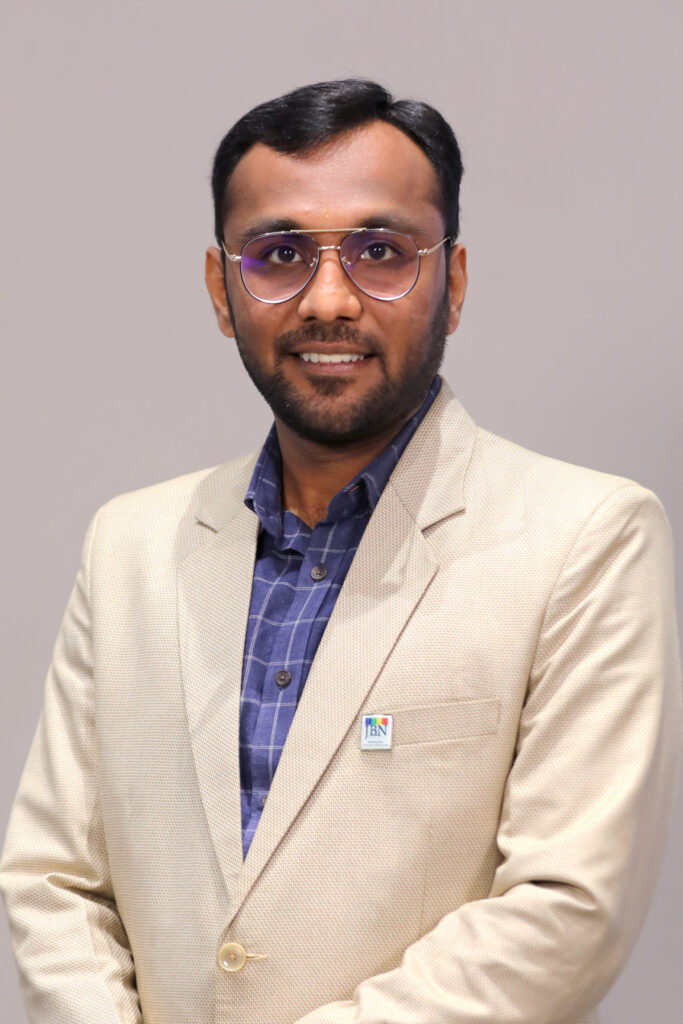 Mr. Vishal Shah
Chief Technical Officer
Vishal spearheads ROI Software Solutions development initiatives and research, and works to build a successful technical strategy within the firm. He brings to the position 10 years of industry experience in engineering, operations, and technical expertise.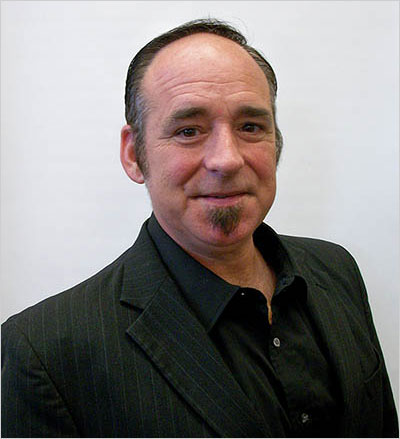 Mr. Kris Ritter
Chief Marketing Officer
Builds our client's brand awareness through online online initiatives & social media campaigns for our clients. His ability to drive business goals online has helped our clients resulting in: increasing market share, developing new products and audiences, and furthering brand identity.