2020 Sees Record High In-App Downloads And Purchases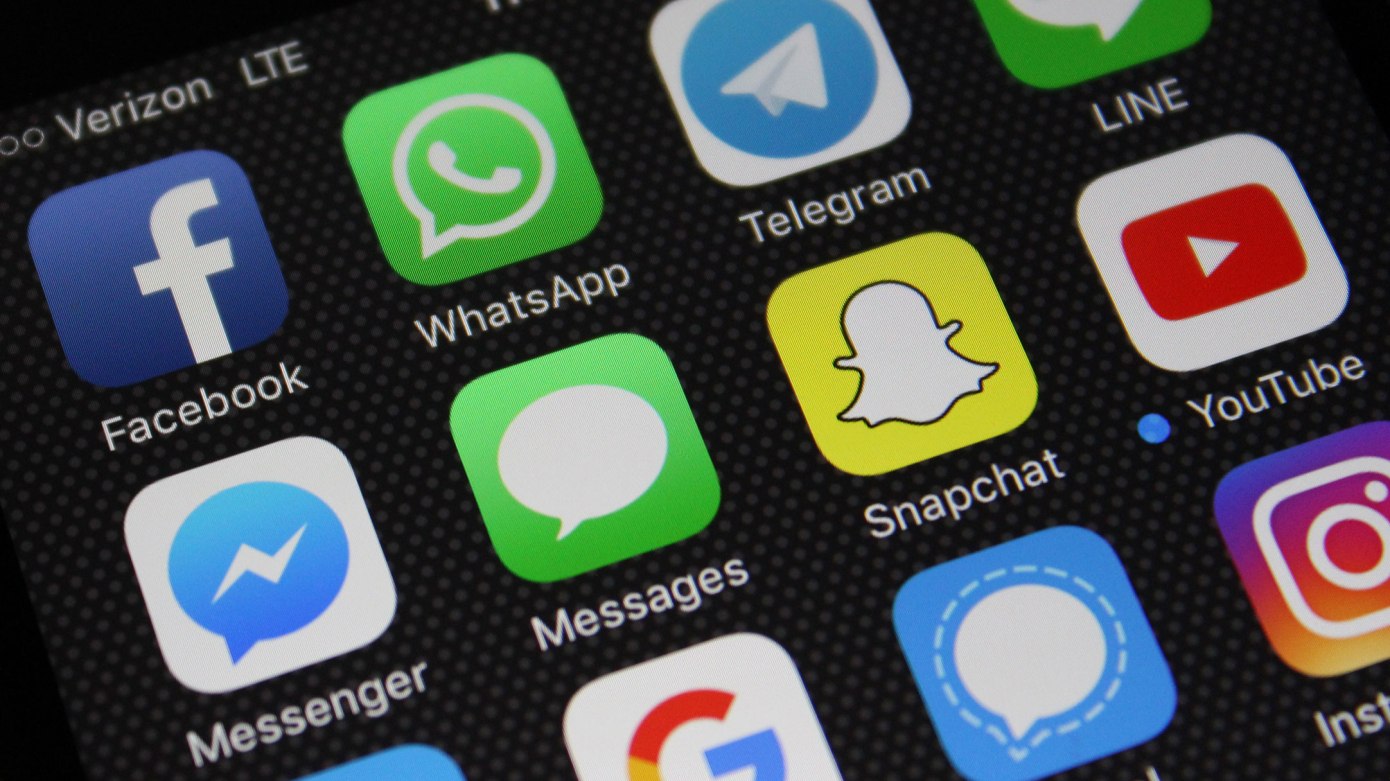 App Annie's End Of Year report has disclosed that by the end of 2020, there will have been 130 billion app downloads between Google Playstore and iOS in the year. At the same time, consumer spending will have gone up to $112 billion for the year. Both the statistics have shown immense growth at the rates of 10% and 25% year-over-year respectively. While growth was expected due to the emergence of new markets owing to the increasing digitization of populations across the world, this year was a different story. The changing needs of people fueled the impetus for such an unprecedented rise in mobile usage amidst the pandemic. It is estimated that the progress in this year alone equals the growth that was expected to happen in 2-3 years.
Not surprisingly, games led the most downloaded category across both the Apple app store and Google Playstore, with a 40% rise compared to 2019. 45% of all downloads on the Google Playstore was attributed to games, which corresponded to a 5% year-over-year increase. However, the numbers remained steady at the Apple store at 30%. Game downloads accounted for $0.71 spend per dollar for Apple and Google Play together. The app categories that saw the most increase in usage were video streaming, games, finance, shopping, and social networking and messaging apps. However, the highest proliferation was observed in the use of business apps – an overwhelming 200%.
Another noticeable fact was that Google Play downloads exceeded Apple ones by 160%, which is credited to the expansion of the Android market to more demographic categories. For every dollar spent on apps ; 65 cents was used to buy Apple apps, but Google Play spending was poised to rise by nearly 30%, following the same direction as past years. Moreover, while the US, South Korea, and Germany contributed the most to the growth of Google Play, the US, Japan, and the UK were still the best-performing markets for Apple.