2021 Seems No Better Than 2020 for APIs Security Breaches. Are you Ready?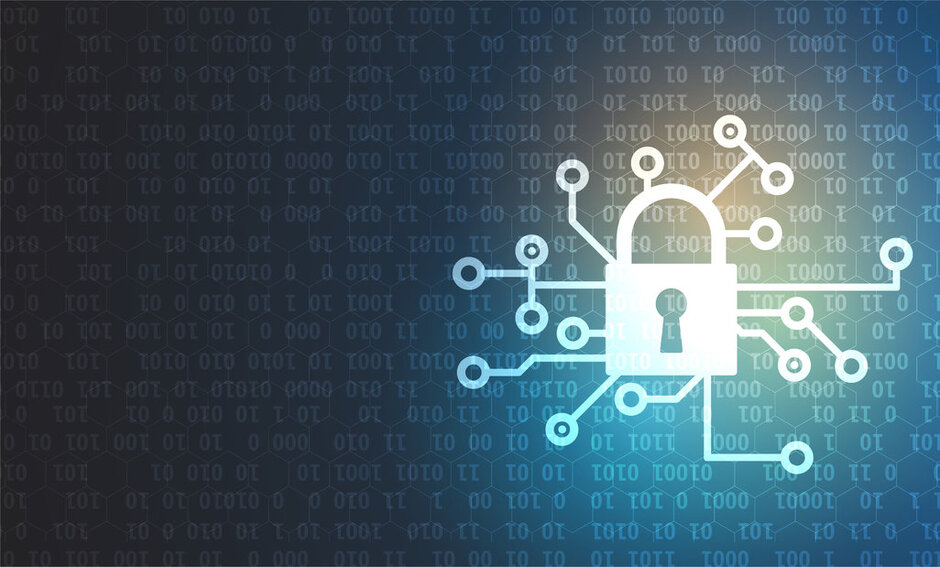 Web applications faced the worst security problems last year and 2021 is expected to be the same unless we take care.
The rapid speed of digital transformation has left a lot of our information at risk. From identity thefts to counterfeiting of brands, and badly-exposed APIs and mobile apps being hacked, 2020 has seen it all. The race to add in-office software and locally hosted apps onto the cloud (because of the Pandemic) has left the field wide open for cyber attacks and security threats.
The harsh negative impacts are there, for all to see.
The Issue on Hand
The problem we now face is loud and clear. According to the State of Web Application Security Report – 2020-2021 by Radware, cybersecurity faced many challenges in 2020. Hackers minted millions while security admins and programmers were left stressed and puzzled.
According to the Survey:
– 98% of IT decision-makers confirmed facing attacks on their APIs.
– Most newly developed mobile applications failed to include security into their programs.
– Some public cloud platforms were considered unreliable, even though a whopping 70% of web applications have their home in the cloud.
2021 – Time to Curtail Security Breaches
These problems have to be addressed on an emergency footing in order to avoid further damages. According to experts in IT security, the following steps, if taken proactively, may help.
Web-based applications are the easiest and softest target for hackers and cyber-criminals. The security gaps leading to DoS attacks against APIs, injections,and different types of manipulation attacks have to be closed off.
It is important to increase awareness about malicious bots or DDoS attacks and how they can attack enterprise solutions.
Integrate security in mobile app development
It's also critical to make mobile apps more secure. Enterprises should take all possible measures to close all possible channels of attacks.
The main aim should be to protect consumer data from exposure to hackers from all ends.
Need for Effective Cybersecurity Solutions
Organizations are now investing in more powerful cybersecurity programs to save their APIs, mobile apps and customer data from attacks and security threats in 2021. Are you Ready? Get in touch with the best cybersecurity services providers to make your organizational resources more secure, right away.