3 App Development Trends to Take on the Pandemic in 2022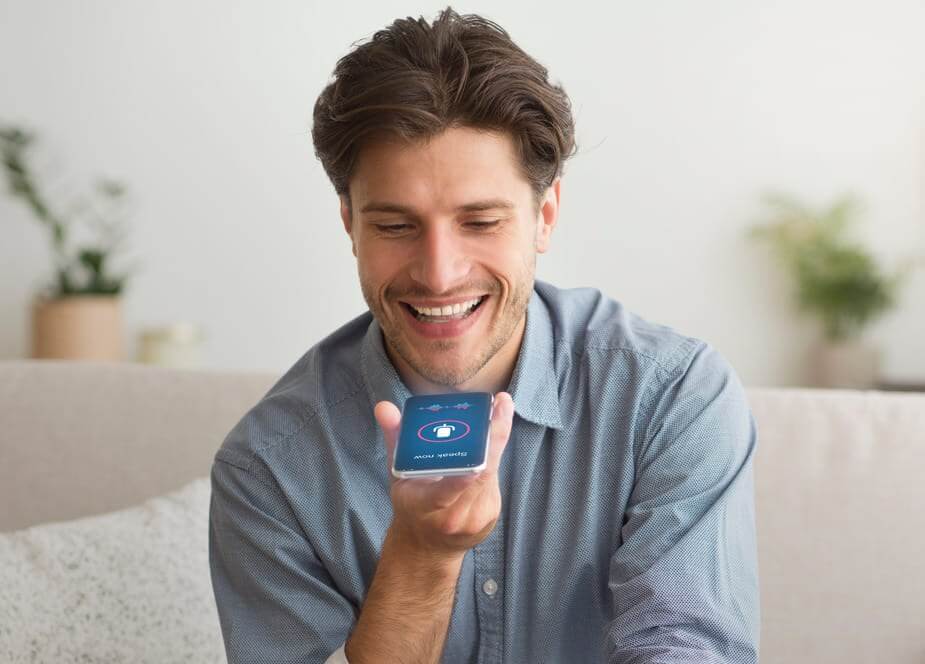 The Pandemic shows no sign of abating with new variants like Omicron keeping the healthcare sector busy. Along with the health industry, almost all other industries are facing transformations with digital changes and challenges coming their way. For instance, the app development sector is burdened with client demands of no-code, low-code, remote working and automated coding features.
According to the ongoing trends, businesses are investing in high-end application development services in 2022 to get a competitive edge. Here, we have listed some important trends that are dominating the app-building sector these days. Take a look.
Popular Application Development Trends that Cannot be Missed
AI coding, no-code and low-code tools for app coding
Globally, skilled app developers are helping future-ready businesses with low/no-code apps that can be integrated and used readily. These easy-to-assemble and use apps are cloud-ready with integrated development environments (IDEs). Developers are using these software suites to create apps that are automated, productive and integrated.
Agile practices are the new normal
As per the mobile app development team at ROI Software Solutions agile methods are becoming apart of their design, planning, app building and testing processes. The Agile methodology includes step-by-step, iterative processes to build a collaborative environment. These simple methods do not rely on micromanagement and are easy to implement by developers.
Better pay-scales for app developers
With work from home (WFH) becoming a reality, skilled professionals in the tech industry are looking for more flexible work environments and better starting salaries, job security and sign-up bonuses. Given the increasing number of resignations worldwide, companies are expected to agree with the increasing demands of app developers and platform engineers to move forward smoothly in 2022.
Way Forward
The app development arena is undergoing brisk changes with hybrid and remote working models becoming a reality. Reach out to the experts at ROI Software Solutions to understand what else is in store for professionals and clients in this sector.