A guide on when you need to redesign your app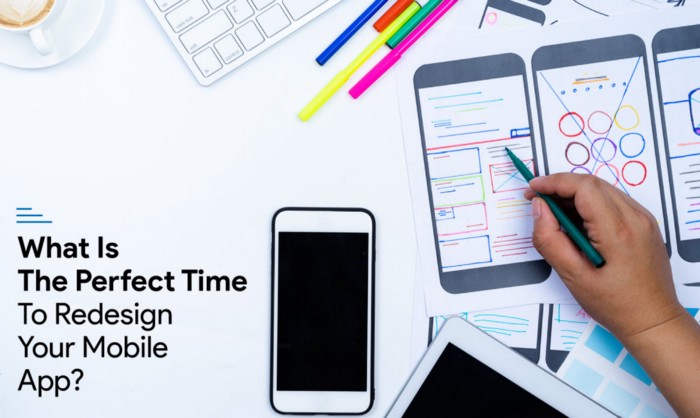 Mobile apps have become one of the tools to have a successful venture and almost every entrepreneur is turning towards mobile apps these days. To have an app is important and to maintain and redesign it is even more important. Regular updates and redesigning as per the latest trends are the most essential part to keep the traffic intact.
We have seen all the apps has changed over a period of time, from the day they were first introduced. Let's have a look on the factors which signals the app redesigning:
Negative reviews and complaints from users:
People generally reach to the apps via play store and leave their comments and ratings over there. Learn what users have to say and work on the improvement of the app by adding extra features or enhancing the existing features.
One needs to immediately work on redesigning the app when the users become stagnant or start declining. One needs to check out the reason and start working on it. Check out the competitor's app and get an idea of what they are offering.
It might happen that after a while you change the idea by introducing something new and get rid of the old one. With the change in idea you need to change the app too. It is important to let people know about your new idea which you can do via app.
Redesigning an app is the perfect solution to keep in trend and make sure that you stay ahead of your competitors by offering something new to your users.