BeReal – What is it? Why is BeReal so Popular?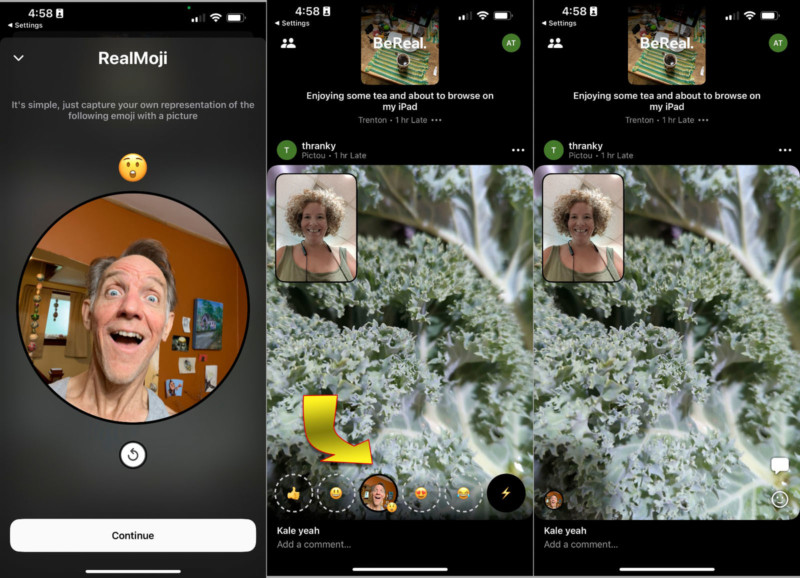 BeReal – the popular, brand-new social media application, has brought in changes in how young minds are communicating with their friends. Rather than rely on content creation, this image-sharing social media app allows them to share their activities across the day.
What Exactly is BeReal?
BeReal was launched in 2019. Once a day, BeReal users are prompted at a random time to use the back and front cameras of their device (simultaneously) in a short span of two minutes. The underlying idea is to show the authentic surroundings and action of the user at that moment, however mundane they may be.
What Happens after Opening the BeReal App?
Once the app is opened, it sends a notification to users to click an image of whatever lies in front of them. Simultaneously, a selfie is clicked. These two images are joined by BeReal and created intoa daily post that may have a caption. The post thus created may be shared in the general Discovery section of the app or with one or specific friends.
The catch is that the post cannot be seen by others unless they have posted something themselves. In other words, BeReal encourages real time social media interactions that cannot be faked.
Cause Behind the Rising Popularity of BeReal
Seemingly, most social media users are exhausted of influencer-like posts. They do not wish to see attention-mongers and their content. Most social media giants like Facebook, Instagram, Snapchat and TikTok fall in this category. Social media platform users are now desirous of real forums where they may interact with their friends without coming across posts that are promotional or for personal branding purposes. They are tired of personal information being tapped for marketing purposes, watching reels and random videos, before getting access to feeds posted by their friends.
BeReal takes care of these concerns and more.
Way Forward
BeReal lays immense focus on real posts. Its authentic posts are helping users connect with the real-time location and activities of their friends without the frills in between. Are you interested in knowing more about social media marketing and how other social media platforms can be tapped for branding and monetary gains?Reach out to our experts at ROI Software Solutions, they will be glad to help.