Best Dating Apps (USA) to Forge New Relationships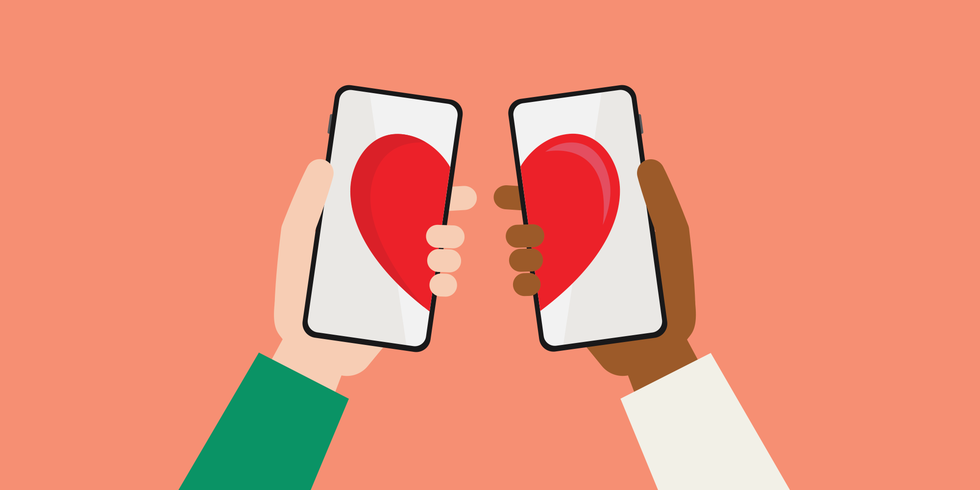 Meeting the perfect partner is a thing of chance. Fortunately, the best dating apps in USA create a high probability of finding the right romantic partner. They help people connect with potential partners from the comfort of their homes and offices. Feature-rich and well-conceptualized dating applications take care of the challenges of one-sided conversations that bring no results, analysis paralysis and the exhaustion caused by constant partner searches.
Do you know about these top dating applications that are creating a buzz in 2022?
eHarmony – The Perfect Dating App for Serious Relationship Mongers
Daters looking for long-term and serious dates add their profiles on eHarmony. While filling out their applications, users have to answer targeted questions. The answers help eHarmony look for the most perfect match, specifically the ones that present high compatibility metrics.
OKCupid – For Users Looking for Specific Types of Partners
OKCupid caters to a wider range of users who are in search of different types of relationships. This dating app in USA allows for romantic connections ranging from flings and friendships to serious dating and alternate relationships. It presents different options for gender and sexuality search (based on keywords) to bring forth better results.
Hinge – Best Dating Application for Better Interactions
Hinge serves as a helpful dating tool for initiating first-time interactions with perspective romantic interests. With Hinge, users can set up their profiles easily. There are several prompts and icebreakers that prompt conversations in an interesting way. It presents smart swiping features that allow users to concentrate on fewer profiles and assess them in a better way.
Match: App for Mature Dating
Mature and serious daters often find themselves at their wits end when it comes to modern dating apps. By paying a small membership fee, such daters can access the profiles of other like-minded daters looking for long-term relationships. Match is detail-oriented and has an exhaustive database with intricate keyword search options.
Tinder – Dating App (USA) for Casual Hookups and Meetings
Kinder tops the list of dating apps that are richly endowed with profiles looking for more casual setups. Easy-to-use and straightforward, Tinder helps users make quick judgments and meet people of their choice. The app focuses on the pictures and personality of subscribers rather than their interests or bio.
Best Dating apps (USA) – They Can Make You Fall in Love
At ROI Software Solutions, our application developers can help you understand the features and benefits of these and other dating apps. If you are looking for the right resources to develop dating applications for your business, then reach out to ROI Software Solutions app development capabilities at the earliest.