Best Subscription Workout Apps That Give You An Authentic Gym Experience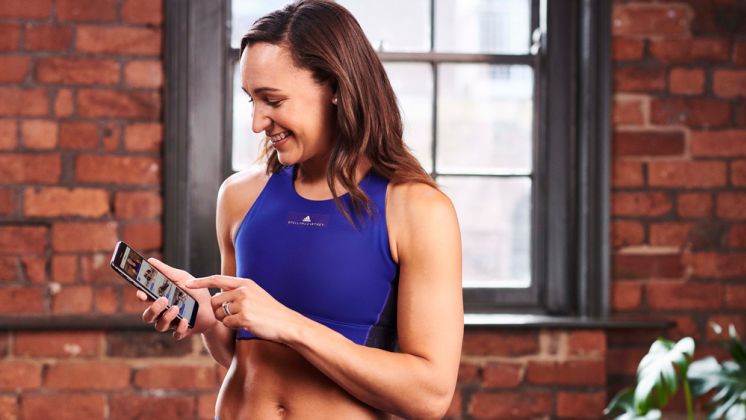 Social distancing norms have resulted in communal activities and caused some businesses such movie theaters, clubs, and gyms to literally close down indefinitely. Even though some places are opening up and starting their business again, the level of activity is nowhere near what it used to be. Most people prefer to stay indoors and find alternatives to in person activities.
As a result, apps for activities like on-demand video streaming, online shopping, workout subscription apps, etc have mushroomed at a rapid rate. Now, that life has become mostly sedentary in lockdown; what used to be something people only considered once in a while has become the norm. Hence, more people are starting to work out at home using subscription apps for exercises. The ones that found the most favor are:
Aaptiv
Apple Fitness Plus
Barre3
CorePower On Demand
Daily Burn
Daily Yoga
Fitbit Coach
Glo
HIIT & Cardio Workout By Fitify
JEFIT
FitOn
Madbarz Premium
MySwimPro
Nike Training Club
Peloton
Pilates Anytime
Runkeeper
SugarWOD
When you choose a subscription workout app, it is crucial that you do a lot of research and put a lot of thought into your goals, preferences, and abilities. Making a hasty decision can cause you to lose money and time. Make sure that the app:
Have good reviews.
Provides a free trial period.
Has a transparent and easy cancellation policy.
Does not exert people beyond their capabilities.
Is within your budget.
Provides a satisfactory variety of workouts.
Have different and graded levels of difficulty.
Has an easy-to-use and smooth interface.
Runs on your Operating System.
Can be accessed via the device of your choice.
Allows the payment method of your choice.
Some apps will also let you connect with other people within their fitness community. No matter what choice you ultimately make, ensure your personal safety at all times and never over-exert. It is important to remember that while these apps are great, they still cannot replace a personal trainer.