Can Apps Manage Chronic Health Conditions?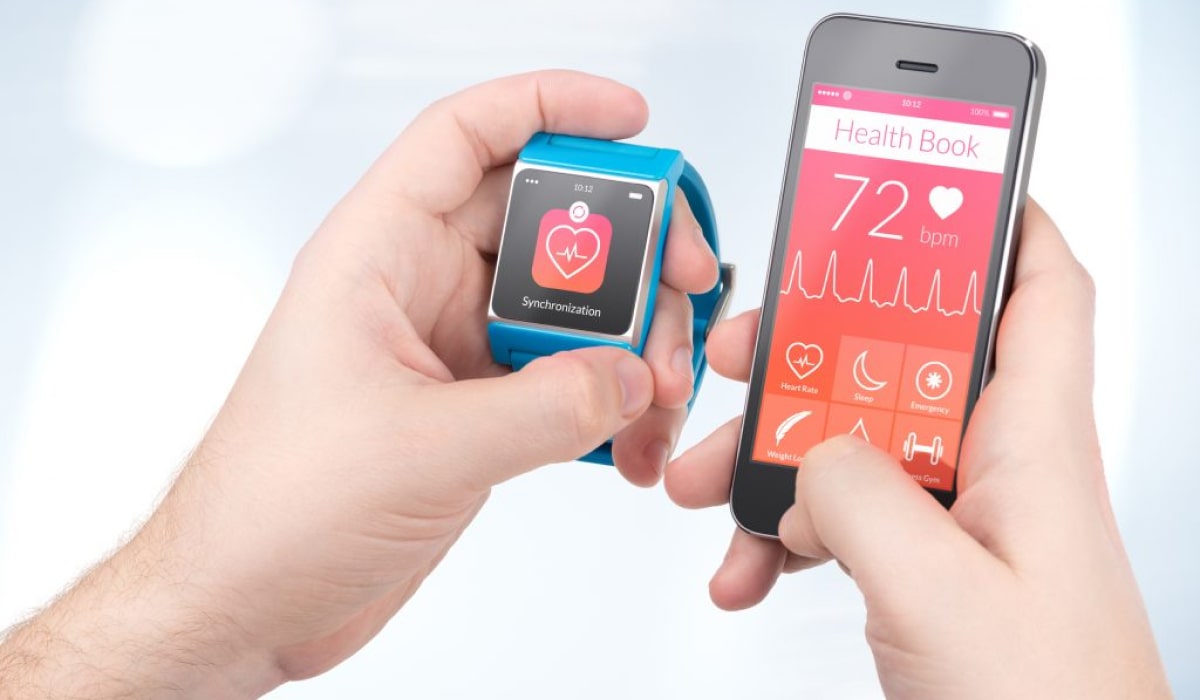 Mobile devices are capable of managing almost all types of electronic transactions, including those related to health care. The latest digital technologies have the potential to create specialized apps that are fit to manage chronic disease management. They are no longer restricted to conventional healthcare mobile applications for health care units and patients alone!
Given below are the main features required for the management of chronic diseases with the help of mobile apps.
Quick and Seamless Navigation
Artificial Intelligence (AI), Augmented Reality (AR), the Internet of Things (IoT), Machine Learning and other mobile data transfer technologies have changed the critical diseases and health management landscape like never before. The healthcare apps designed by ROI Software Solution allow for fast and accurate chronic disease monitoring and management app development to increase the efficiency of hospitals and make things easy for the patients.
Different Types of Health Apps for Chronic Diseases @ ROI Software Solution
Be it self-managing care apps, training apps for doctors/ students, software for managing Electronic medical records (EMR), Internet of Things (IoT) healthcare mobile apps, chronic disease management apps,or special applications for handling the special needs of patients, the app development team at ROI Software Solution can take care of them all.
Ourchronic disease management applications help patients take care of their vitals, medicines, tests and control their problems at home. These apps provide real time and accurate pictures of the dynamic health conditions of patients; especially when they are backed by AI or IoT.
Mobile Apps for Controlling Chronic Diseases and Illnesses
Chronic care management mobile apps are a boon for patients with memory impairments. Those suffering from chronic diseases can take measures, track symptoms and reports, and plan their treatment or care as per pre-programmed algorithms. ROI Software Solution app development services are very helpful in supporting the health of patients suffering from chronic diseases.
You may want to contact our competent technological development and support team to develop a chronic disease management app or mobile solution, right away.