ChatGPT – Brand New Artificial Intelligence Chatbot – All Set to Rock the Business World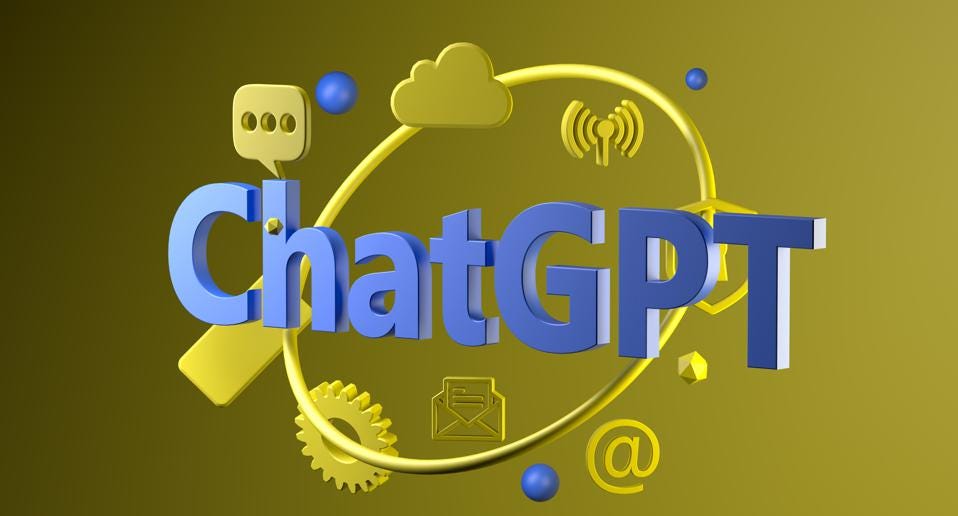 ChatGPT – An Overview
ChatGPT is closely connected to GPT (Generative Pre-training Transformer) and is an essential variant of this language model. It generates human-like text in a conversational mode. ChatGPT receives user inputs to deliver natural language responses. It has become an indispensable tool for businesses that require human-like conversations with their clients and vendors.
Benefits of Using ChatGPT
The business implications of ChatGPT and similar AI-powered tools are many. These latest technology tools deliver enhanced customer experiences and workflows. In addition, they serve as helpful strategy-building mechanisms for companies looking for quick digital transformation and growth. AI-enabled chats can automate iterative tasks to provide better user experiences.
Here's how Companies are Using ChatGPT
According to the AI experts at ROI Software Solutions, "Globally, companies are banking on tools like ChatGPT to create long-lasting impact on their customers." The common areas of use include the following:
Accurate and reliable compilation of research from authorized sources.
Crisp and quick drafting of marketing content.
Coding in various programming languages.
Strategizing and brainstorming of organizational goals and ideas.
Delivery of effective after-sales customer services.
Translation of text in different languages.
Streamlining and management of processes via automation.
Escalation of customer engagements for higher loyalty and retention metrics.
These and several other business-specific benefits of ChatGPT have taken the business world by storm. For instance, ChatGPT technology is being used by businesses to create responses for their existing customer service chatbots. In addition, the human-like behavior of ChatGPT improves response time and plays a vital role in task automation.
AI and ML Technology @ ROI Software Solutions
At ROI Software Solutions, the Artificial Intelligence and Machine Learning engineers work overtime to empower companies digitally. Recommending early implementation of ChatGPT to develop natural-sounding text in line with input data is only a tiny step in this direction.
Reach out to the AI teams at ROI Software Solutions to brainstorm and create the desired difference in 2023.