Covid-19 to impact demand growth of Mobile Medical Apps Market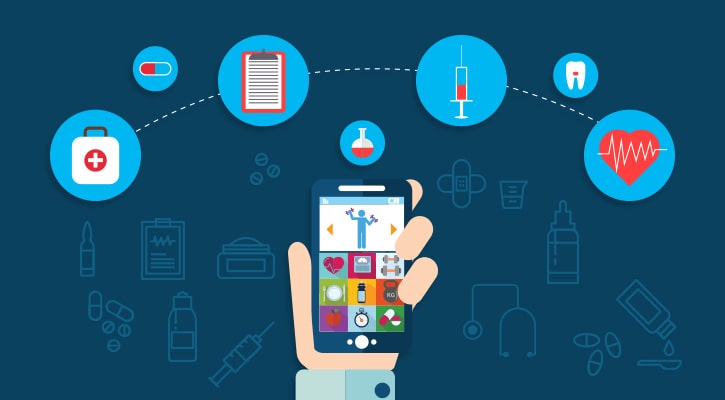 Covid-19 has changed a lot of things in our daily routine. Mobile apps have become more and more popular and useful to fulfill our day to day activities. One such app that has seen a drastic growth in usage recently is the Mobile medical app. Medical apps have eased out the concept of the traditional way of visiting a doctor, by encouraging patients to treat disorders and other mild ailments via web-based or cloud based applications.
Rural areas, war-torn areas and areas affected by natural calamities can take the maximum benefit of medical apps to get themselves treated. Development of telecommunication and internet services has led to more and more usage of apps and considering the current situation; it will only grow. E-healthcare services are preferred by the public more and more, as it saves time and cost, diagnosis the disease instantly and monitors the patient regularly. More and more hospitals are developing an infrastructure to accommodate the virtual platform to treat the patients.
40% hospitals in the US are adopting the virtual platform to treat patients. Factors that can contribute to the growth of mobile medical apps are:
Covid-19 pandemic
Saves time and cost
Reachable to the location where no medical facility available
Instant treatment and detailed report
The web/app based health segment has the largest share in the US market, as it requires minimal software and hardware components for delivering with reduced upfront installation costs. This segment is expected to grow rapidly as it embraces the current situation and the emerging economies are embracing this technology which provides access to services to remote and rural areas.