Data Analysis Made Easy with Top AI Tools in 2023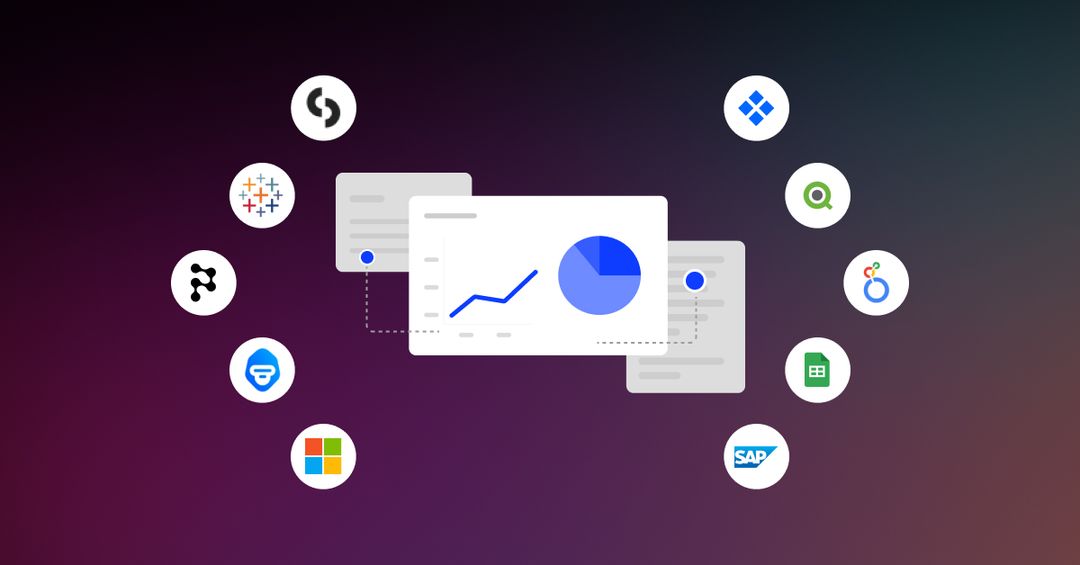 In 2023, professionals and managers are forever on the lookout for the right products and processes to gain valuable data-driven insights. The importance of data analysis in today's technology-ridden world cannot be underestimated in any way. Given this, multiple AI tools for data visualization, tracking and analysis are being experimented with to achieve smarter business goals.
However, the use of AI in analytics to find insights, streamline data analysis, predict outcomes and solve issues more efficiently require the best tools. Read on to know about the best AI tools for data analysis and how they can bring in more accuracy and consistency to refine your deep analysis methods.
Top AI Tools for Data Scientists in 2023
Data visualizing and rearrangement becomes less complicated tasks with MonkeyLearn, which presents a no-coding platform with several AI-driven data analysis features. This powerful tool packs in several text analysis features for instant data analysis and visualization, as per user needs. It also makes it possible to set up text extractors and qualifiers for automatic, targeted user data sorting and analysis.
MonkeyLearn comprises of several integrations that can be used with the user's tools that are already in place. It has an intuitive and simple UI to complement the platform's simplicity and ease of use.
This popular business intelligence platform is packaged with multiple integrations and allows for quick data imports from any source. Users find it easy to go through their data, sort and categorize it, and carry out smart data visualization tasks for advanced insights.
With Microsoft Power BI, users can start creating dashboards and reports, machine learning models and data solutions without writing cumbersome code. The AI-powered features of MS Power BI support a faster, more responsive UI at cost-effective prices.
Another coding-free data visualization and analytics platform that has gained immense popularity with data scientists is Tableau. It allows for the creation of dashboards in real-time. The dashboards can be modified and shared easily across teams and users. The unique selling point of Tableau is that it can be used for databases of all sizes and provides multiple visualization to users for data analysis.
The Tableau platform can be used on-premise or over the cloud and provides an advanced hermetic environment for data users.
If you are tired of writing long lines of code then it is time for you to switch to Polymer Search to streamline databases and make them more flexible or powerful. Polymer helps in data analysis by using AI to simplify databases and improves their understanding for data professionals.
For example, once a spreadsheet is uploaded or shared via cloud, Polymer uses AI mechanisms to encrypt the data before streamlining it for easy analysis. AI-driven insights, easy to navigate dashboards and an intuitive interface make it easy for data analysts to use Polymer Search.
Sisense is a powerful, AI-backed data analytics platform that allows for quick data sorting and visualization processes. It supports several drag-and-drop features and is easy to use and integrate with other existing or third-party tools.
The responsive UI of Sisense allows for faster data access and computation with the "In-Chip" technology in use. Sisense is a valuable option for businesses having basic visualization or reporting needs.
Akkio, Qlik, Looker and SAP Business Objects are other popular AI tools that are helping users with their deep analysis needs. They are enabling better insights and data-driven decisions with simple, easy-to-use AI-enabled features.
Are you still wondering which tool to use for comprehensive data analysis solutions? At R.O.I. Software Solutions, we have the capabilities to integrate the right AI tools for deep data analysis with your existing systems. Reach out to our experts to brainstorm and freeze upon the best product for your current and future needs. The right time for new technology adoption is now.