E-commerce Industry Needs to Fix Core Web Vitals in the Next Two Months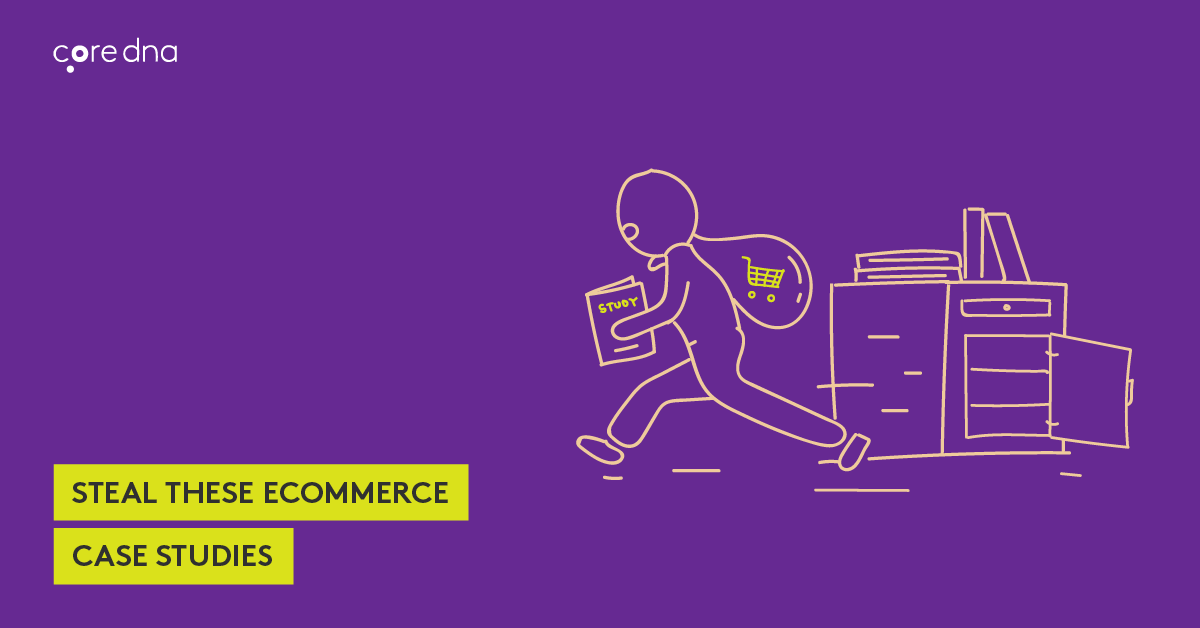 Are you a part of the e-commerce industry? If yes, have you taken note of the new algorithms for Page Experience Update released by Google? E-commerce companies rushing to update themselves to get the most relevant spots on search results. Here's what software experts and marketers are talking about the newly-announced Core Web Vitals.
What Happens After Site Update?
The new updates by Google are expected to help users, software engineers and web developers remain up to date.
Besides, they are expected to:
Enhance user-experiences and ease-of-working
Ensure organic and relevant SEO (Search Engine Optimization) metrics
Provide safer and seamless browsing experiences
Include advanced HTTPS-security tools and features
Create rules for unsafe interstitial procedures, etc.
Core Web Vitals 2020 Rollout Set for May 2021
The need of the hour is to scale up user experiences. The new changes, when installed on web pages and websites, can maintain or improve your existing search engine rankings. The changed core web vitalsare expected to sync with the performing algorithms of Google. This will help the e-commerce industry with better page and user experiences.
Google Page Experience Core Web Vitals
The main features include:
Ways to monitor and measure the time taken by the biggest set/ group of web page content to load. The loading time relates to blogs, videos, images and all other types of media files.
New methods to calculate the URL loading time after it's clicked.
Tracking tools to note web page shifts after a user interacts with or navigates it.
Adjustments for ensuring adherence to Google content policies, content updates, etc.
Big Push for Digital Marketers and Web Developers
The e-commerce industry will benefit from developers and marketers providing better web page content with regular updates. More so, broken and misplaced links can be checked easily; similar content can be merged; visual media sets can be regrouped, etc. Higher transparency in services and regular
performance updates will add to the profitability of e-commerce portals.
Search Engine Optimization is a Must
Regardless of the industry vertical, it is critical for eCommerce site owners to leverage SEO to get higher rankings. Reach out to experts in e-commerce development and design to update your site with relevant content. Make the best use of SEO metrics to build a strategy that works for your users, and you!