eCommerce Trends that We Need To Focus On in 2021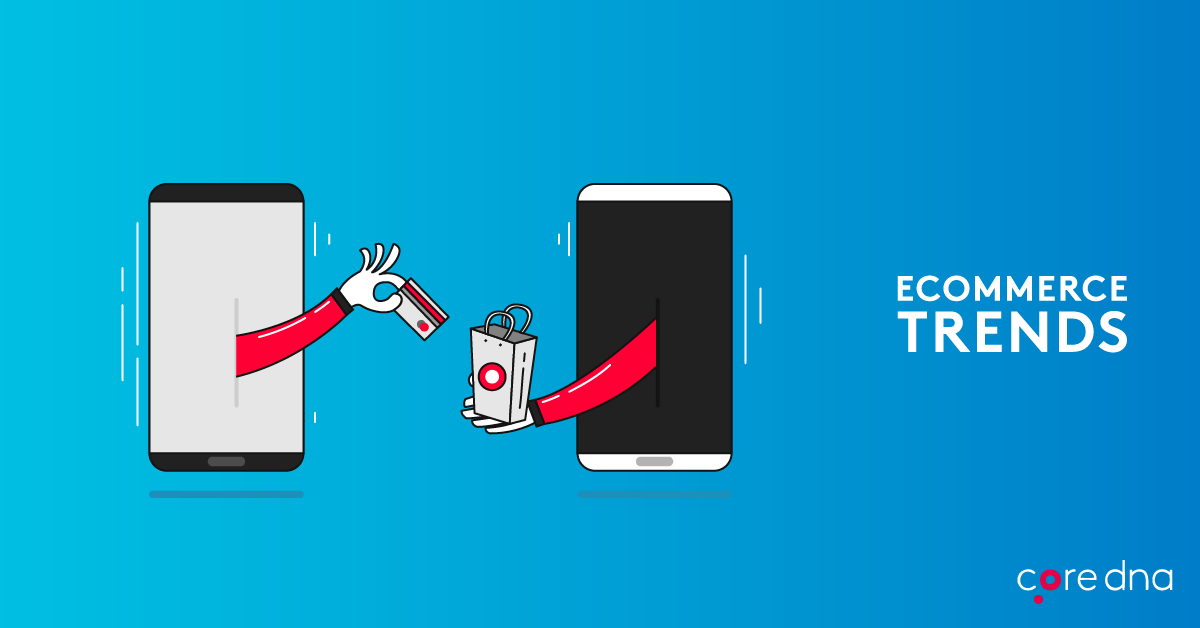 In 2021, eCommerce ventures are on a rise. Small and big businesses are all moving online to increase their sales. Startups and entrepreneur firms are looking towards the Internet for growth in the Covid-19 era – with e-retail revenues expected to notch $6.54 trillion in 2022.
Top 3 eCommerceTrends to Focus On
Voice-enabled commerce solutions
The Google Assistant of Google Home and Alexa of Amazon Echo have set strong precedence. They are assisting users in every possible way – from giving the best search results to helping them buy products, operate smart devices, and put babies to sleep – virtual assistants are doing it all. Experts believe that commerce sales enabled by voice commands will touch a whopping $40 billion figure next year. You may want to leverage the ease-of-use and accuracy of this technology, as soon as possible, to provide the best user experiences to your customers.
Omnichannel shopping
Omnichannel eCommerce shopping solutions help in providing the exact products that are being searched for by your audience. The number of omnichannel customers is bound to increase with voice assistants and mobile applications becoming the new normal in 2021. It's time to check out the latest and most detailed eCommerce analytics and tools. Invest in mobile-responsive websites and aim to offer customized customer experiences to reap the best returns.
Enhanced Customer Experiences with AI and AR
Augmented reality (AR) and Artificial intelligence (AI) are helping successful e-giants provide the best recommendations and guidance to shoppers. It is advisable to get in touch with AI experts to understand how to track the buying history of consumers, get insights into their browsing behavior, etc. Accordingly, strategize your eCommerce strategies to increase conversion rates and profits alike.
eCommerce is the Way Forward
eCommerce, is one of the most dynamic industries that we have ever seen, is currently on a mercurial rise. eCommerce old trends are being consolidated and more innovative ones are making their appearance every day. This has increased the competition within all business verticals. Given this scenario, it's critical to step up the game. Keep a sharp eye on the above (and all other) eCommerce trends that are bound to make a huge impact in 2021.