Food Delivery Apps Are Turning Out To Be The Bane-In-Disguise For Restaurants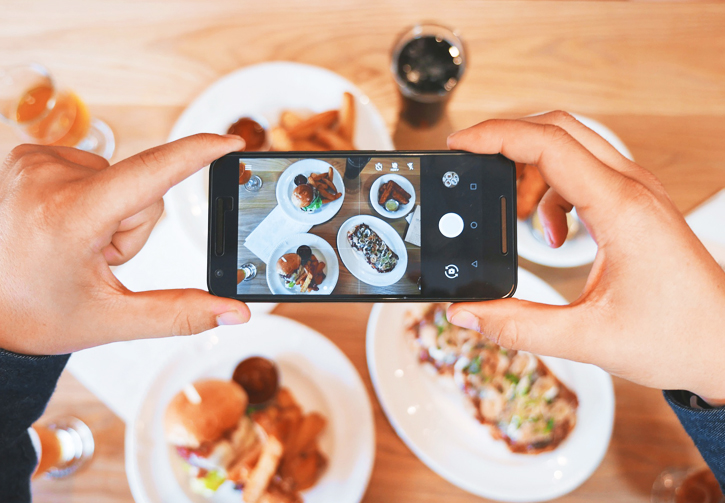 Ever since the pandemic set in at the beginning of 2020, the luxury industry has faced nothing short of a life-sapping crisis. One of the worst-hit sectors was the restaurant business. With stringent restrictions placed on indoor dining, which represented an overwhelming majority of their revenue inflow, most dining places turned to online delivery options to keep themselves afloat. It was but natural that food delivery apps would enter the stage as the messiah to these limping eateries.
What these restaurants were not ready for was the app companies poaching their already-dwindled profits with sky-high fees and unscrupulous practices. These companies have stated that the high prices are necessary for the upkeep of their delivery fleet, the acquisition of new customers, and expansion to new markets. They have even resisted the passage of legislation to cap these fees. Yet, they have shown the utmost reluctance to provide minimum wages and essential employee benefits and guarantees to their drivers.
Restaurants are finding it difficult or impossible to challenge the unwarranted authority imposed by delivery app companies. For one, they have an all but monopolistic hold over the food delivery market. Moreover, they are making it extremely hard for restaurant owners to get a grasp on this sector. If an owner refuses to pay extra advertising fees, the apps divert customers to their competitors. They acquire menus and internal information of restaurants without consent and unfairly keep customer data from them, using such resources to run their own side business of virtual dining agencies instead. Many independent restaurant owners are fighting back by persuading customers to renounce these apps and order directly from the restaurant website or one of the more feasible start-up apps. But it can be tough to break into a market overrun by these companies, especially when they are in league with each other, let alone create an operation comparable in size.