Google's Digital Ad Business and DOJ's Lawsuit – Things to Know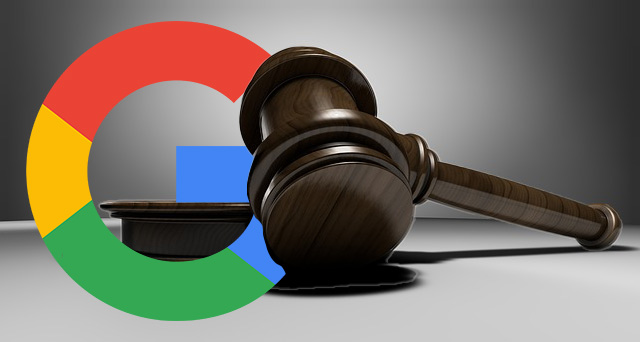 The 2
nd
 lawsuit against Google by Biden's administration highlighted how tech giants dominate the digital ad business market.
The lawsuit is supported by a couple of states and noted lawmakers; it seeks to break Google's dominance in the digital ads field.
According to Google, the allegations filed in the second lawsuit are similar to the ones in an ongoing Texas-based case. The tech giant hopes to present a solid challenge to state and federal antitrust enforcers working overtime to bring down Google's over dominance.
So, what is alleged by the states and DOJ in the filed suit?
As per their argument, Google has used sound but impactful strategies to gain undue power in the digital ad market. Acquisitions were used as a tool to eliminate competition and remove tech rivals. More advertisers and publishers were 'compelled' to use Google products and services by impairing their abilities to function with rival products.
With billions of transactions occurring daily, it is clear that Google and its linked publishers dominate the ad space. Google's stoic presence in the ad marketplace has virtually barred others from entering the arena.
In response, Google has defended the case by stating that its acquisitions (Double Click in 2008 and Ad Meld in 2011) gained the approval of federal regulators and were lawful.
The lawsuit filed in the last week of January 2023 is the second in a row and follows the first one filed by Trump in October2020. The 150-page complaint has several concerns regarding the anti-competitive behavior and policies led by Google. The lawsuit will be a long one and followed by several others.
In addition, yet another case filed by Texas Attorney General Ken Paxton (R) has challenged the dominance of Google in the ad market space.
It remains to be seen if Google's tools are helpful for advertisers and publishers. Are these entities performing more efficiently and making profits as the Company claimed, or are they paying an unfair marketing cost?