How Can Enterprises Prevent Attacks on Their Mobile Applications?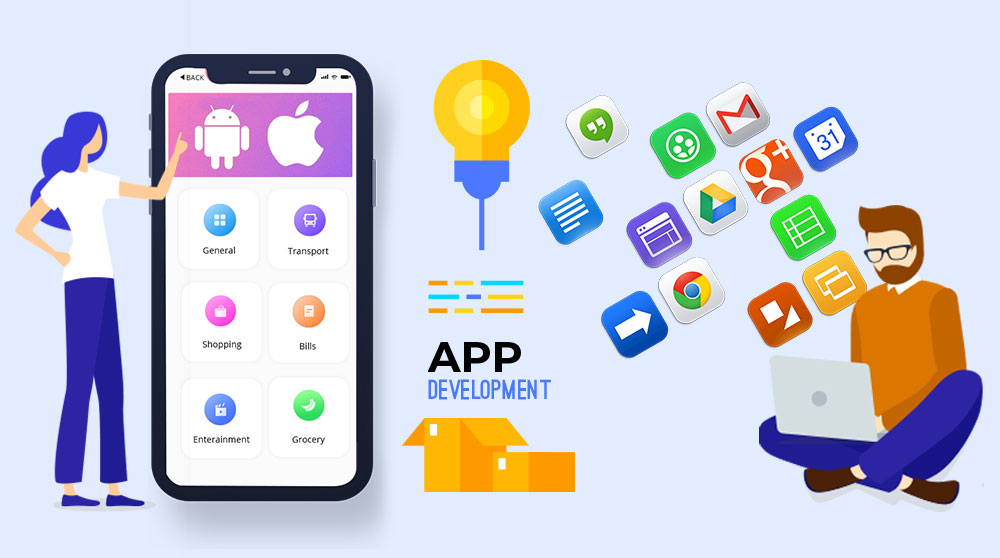 The flexibility and convenience provided by mobile gadgets during the Covid-19 and Pandemic times has come as a boon for all. However, malware, ransomware and several other types of attacks have added to the security risks for enterprises. Mobile threat vectors are a reality and enterprises are grappling with such attacks, especially those connected with mobile applications.
Given this, organizations are now looking for the best ways to keep their data and networks secure. Given below are some common mobile threat vectors that all enterprises should be aware of.
Mobile malware
This malicious software bypasses two-factor authentication (2FA) and is capable of stealing valuable login credentials. The common types of malware threats to mobile devices include spyware, worms and viruses. A good mobile antivirus software can control any harmful remote access to networks through mobiles and mobile applications. The DevSecOps and DevOps mobile app developers at ROI Software Solutions can introduce you to the best defense techniques. These techniques provide security against malicious tampering, debugging, dynamic attacks, etc.
Mobile ransomware
Hackers can target compromised mobile devices with encryptions that can lock their users out. Once impacted, users have to pay specific amounts to start using their mobile devices or laptops and the data within. The data security managers and programmers at ROI Software Solutions are perfectly equipped to develop and enforce the right policies to govern end-to-end security patches. They provide for automatic updates and help you make mobile ransomware prevention an integral part of your cyber security training.
Problematic Codes
The first security breaches in mobile devices are usually a result of leaky apps. Such apps allow corporate data to seep out. They result from flawed codes and programming practices. Once data security is compromised, the attackers and public can get clear access to application data, networks passwords and sensitive information. ROI Software Solutions security coders can provide protection against leaky mobile applications through application security testing and related methodology.
Protection of Security Threats to Mobile Applications
Empower your IT teams to ensure end-to-end safety of your mobile resources. The cyber security experts at ROI Software Solutions are equipped to handle the threats targeted at your mobile apps and devices. Reach out to them at ROI Software Solutions to format the best security policies or practices and protect your IT infrastructure.