Know Why Mental Health Apps are the Right Way to Go in 2021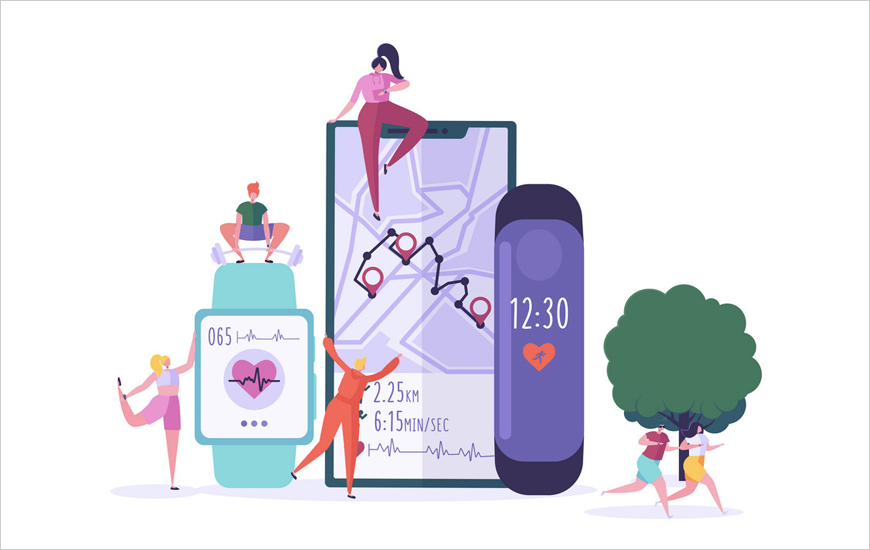 (Find more peace of mind with these top mental health apps. Read about the importance, benefits and impact of the best mental health apps and programs for your smartphone.)
The Pandemic has taken a toll on one and all. The need of the hour is to get easy access to programs that can impact the emotional and mental health of people and help them meet today's challenges. Fortunately, mental health apps users are showing a phenomenal increase in motivation, intention, confidence, and attitudes with respect to their emotional and mental states of mind.
Here's a quick list of the best mental health apps that are being downloaded for their evidence-based, proven methods of gaining peace of mind. Most of them are based on Dialectical Behavior Therapy (DBT) or Cognitive Behavioral Therapy (CBT).
TalkSpace
This popular online therapy platform allows users to speak to a licensed therapist and seek support for mental health. TalkSpace is a HIPAA-compliant app that's easy to understand and use. It provides proven and affordable ways of interactions with therapists from the comfort of the user's device. The sessions are imparted via live video sessions and secure messaging.
MoodMission
MoodMission promises to change the way you feel. The evidence-based app is skillfully designed to help users cope with their feelings of anxiety and depression in a better way. It takes care of everyday mood disturbances and stops them from escalating into serious mental health issues. The app provides simple, effective, fast-acting evidence-based solutions to improve the user's mood. It motivates them to lead a happier and healthier life.
Sanvello
There are several proven and effective cognitive behavioral therapy methods and tools that are provided to users by Sanvello – the mental health app for relieving stress. It helps them learn about mindfulness skills. With Sanvello, users gain access to health and mood tracking tools to take care of their physical and mental health.
Download the Best Mental Health App
Mental health encompasses your emotional, social and psychological well-being. Download these and other such apps to think, feel, and act in a more organized way. Reach out to ROISS mental health application experts to understand how to make healthier choices, relate in better ways to others, and handle stress easily.