Latest Web Development Trends that You Should Know About in 2021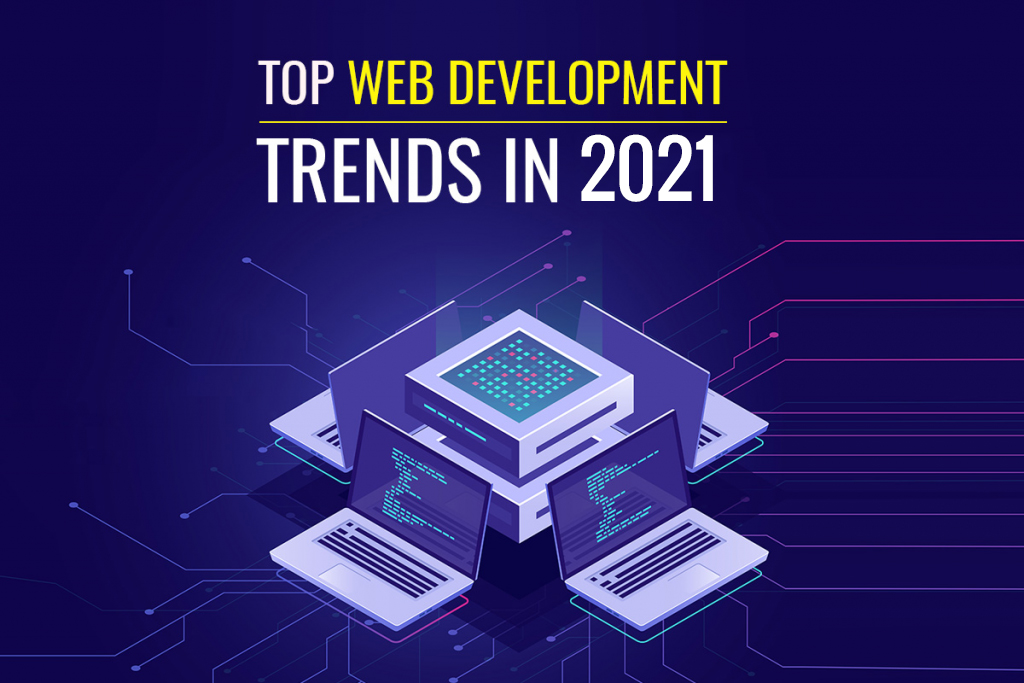 Web development processes have undergone a complete overhaul in 2021. Every day, there are new web development tools and technologies that are setting new trends in supply chain management. Here, we intend to throw light on recent trends in website development that are expected to gain more popularity as 2021 progresses. Take a look.
1. Progressive Internet-based Applications
Progressive web apps feature faster loading time, high-quality user experiences and seamless working. This trend in web development is all set to rule the Internet in 2021. Nowadays, several organizations are investing in such apps with modern APIs to deliver reliable and enhanced abilities. Experienced web developers can create progressive web apps with a single code base. These apps can be accessed from anywhere, by anyone, and through any device.
2. The Dark Mode
Dark themed websites serve to be easy on a user's eyes. That's why web development companies are recommending dark-themed UI to reduce eye strain and give off stylish looks to a website or app.
3. Voice UI
Voice recognition technology has attained new heights in the last few years. Smart speakers, as developed by Google, Amazon or Apple, have changed the ways in which people are searching online. For example, AI assistants such as Alexa or Siri are adding novel voice search features and more accessibility options to apps and websites in 2021. And this trend is here to stay.
4. Virtual Reality&Augmented Reality
The website development team at ROI Software Solutions has in-depth knowledge about the use of virtual and augmented reality in websites. For instance, along with using VR devices for tourism, retail or architecture, they are helping employees work from home with smart virtual meeting rooms and other VR and AR applications.
Reach out to their experts to understand the latest trends in the field of web development and use them to your advantage, today.