Mobile app usage surged 25%in Q3 as corona virus keep people home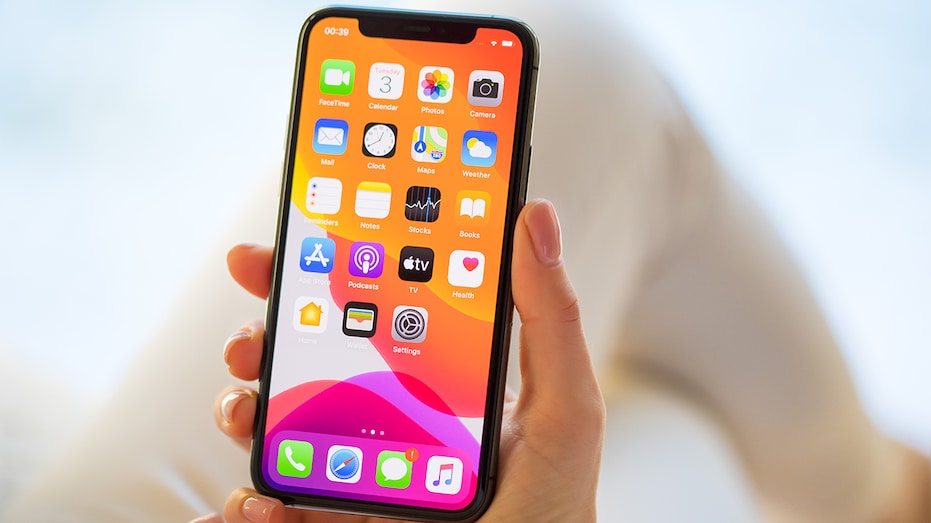 Reliance on mobile phones is increasing with the continuation of this corona virus pandemic; and corresponding maintenance of social distance and lockdown, mobile app usage has increased up to 25%. People are now more than ever highly dependent on mobile apps for their day to day activities.
As per the latest report from app data and analytics website App Annie, mobile phone users have spent more than 180 billion hours on apps in the third quarter of this year. With the second wave of this pandemic starting; cell phone's usage has only increased and our dependence on it will only increase as work from home, studies from home, shopping and ordering food online continues.
Google play downloads have increased up to 10% this year, for a total of 25 billion users while iOS app retailer downloads increased to 20%, which makes a completion of 9 billion users. Non-gaming apps have seen most downloads. Facebook, zoom, TikTok, whatsApp, Instagram, Google meet, telegram, snapchat, Snack videos, Fb messenger have been the highest downloaded apps so far.
Mobile apps have become a part and parcel of our lives with this new normal. Things have been made a lot easier and reliable and due to this more and more people are turning towards apps. With the simple buy and return policy and easy payments option, apps are proving to be a boon in these difficult times and more and more entrepreneurs are turning towards mobile apps.
This is the best time for the marketers to grab the opportunity and take actions which will retain the customers even after the pandemic is over.
With the ever increase in the mobile app demand, this trend is here to stay.