New Google Home Web Portal to Manage Doorbell and Nest Cam Video Feeds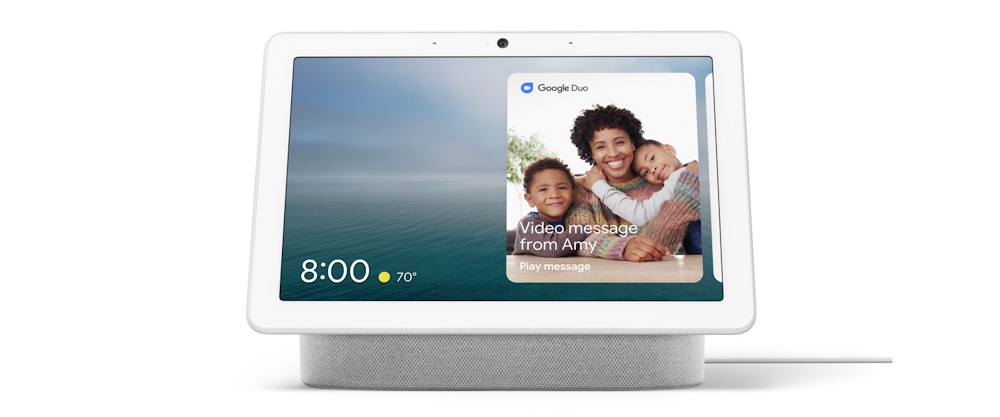 In recent times, consumer technology has reached its greatest heights. Consumers are doing whatever we want with the help of technology, from anywhere, anytime. This has made life a lot easier for them. However, the reliance on mobile apps to control smart home appliances via Google Home remained a concern.

Not any longer.
According to the spokespersons at Google Home, video doorbell and nest camera owners can now have access to fast, live stream streaming feeds to manage their affairs. They can link their devices to Google Home to make all related tasks easy. All that they have to do to gain this convenience is connect to home.google.com and enjoy real-time feeds on the full screen. Apart from viewing the feeds on full screen at a time, they can zoom in to watch single views at their convenience.
In other words, the new web-based additions by Google Home are capable of supporting the entire Nest range. With this new domain in place, Google Home can perform at a higher level than as a regular promotional landing site. With time, the Company is expected to focus on other features along with its camera ones.
How to Start Using the Web Portal of Google Home?
In order to start using the latest web features of Google Home:
Search for the sign-in link on the main page.
Log into the Google account linked with your smart devices.
Link the Nest video doorbells and security cameras you use regularly.
Once done, you are good to go.
Way Forward
Gear up to enjoy live video streaming on the Google Home or Nest app without paying any extra costs. Is it your first-time use of the camera? Ask for the limited time, trial Nest Aware subscription to enjoy these benefits. In line with your chosen Nest Aware subscription, and the model of doorbell or camera in use, you will be able to save video clips of activities whenever the camera is connected.