Role of mobile apps in different industries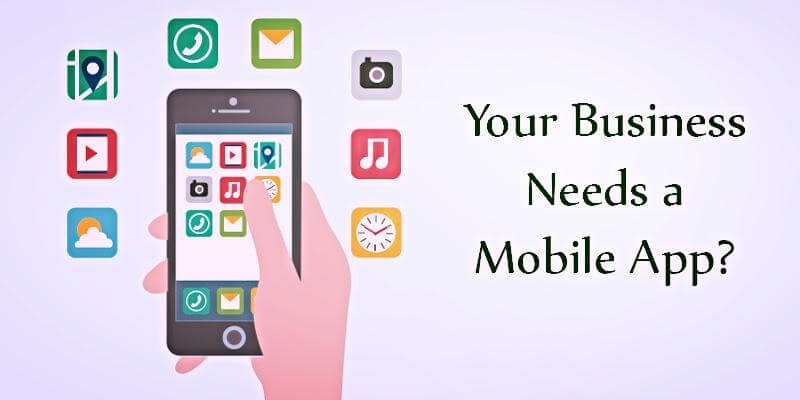 Mobile apps have made our lives so simple and better. Be it ordering food from outside or learning a new language, doing grocery shopping or any electronic item, making payments to doing bank transactions all can be done within a few minutes via apps. But we are here to know what impact mobile apps are creating on the business front. Let's have a look at the impact of mobile apps on various industries.
Retail is one of the prime industries turning towards mobile apps. Mobile apps are helping companies to acquire more customers and increase the sales. It has become easy to inform customers about the new products and to be connected to them 24*7.
Healthcare has admitted to growing with mobile apps. It has become easy for patients and doctors to get connected. It's also easy to book an appointment online rather than waiting in a long queue. Now patients don't need to visit doctors with their reports. They can easily submit it online.
The Travel industry has benefited majorly due to mobile apps. It's easy to retain the clients by giving them special discounts and to gain new clients by providing them offers. Special deals on off days and customized travelling plans have now become easy to share.
Mobile apps have taken the education system out of four walls of schools and colleges. It has become easy to keep records of students attendance, marks and progress; leaving the faculty more time to allot to teaching.
It has become easier for enterprises to share data, files and to keep all the staff on the same page. It has become easy to track the progress of any work done by an employee and to solve any business query raised immediately.
At the end we can say mobile apps are revolutionizing every industry and is a change that is going to stay.