The Benefits of In-App Advertising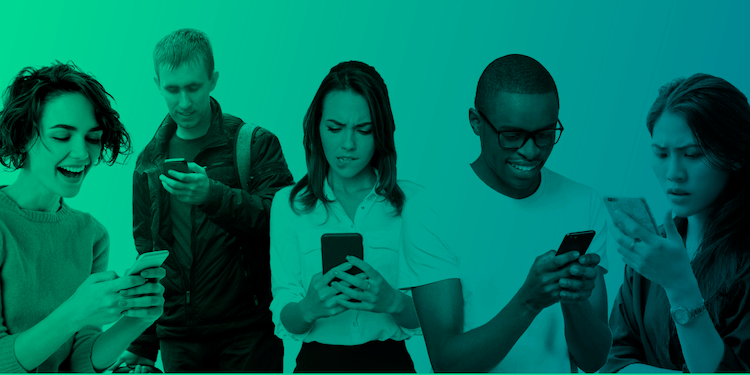 In-app advertising has helped many retailers gain extra mileage in minimum time. These retailers have included promotional content in their apps to increase their income. The best thing about in-application advertisements is that they can be run with any mobile campaign.
So, whether or not retailers have an app presence, they may use in-app ads to bring consumers to their mobile sites. Read on to take a closer look at the efficacy and strengths of such ads.
In-app Advertising Click Through Rates (CTRs)
Generally, the Click Through Rates (CTRs) connected with in-app ads are more than the CTRs of corresponding websites. According to experts, the CTR for applications is almost 50 percent plus of that of website display ads.
What if you Don't Have a Mobile App?
It is important to note that retailers may not have apps to benefit from in-app advertising.
Are you using Facebook or other social media platforms to advertise your products and services? Even in the absence of your mobile app, you can now retarget users who have already visited your website.
You can hire an in-app advertising company to run prospecting campaigns. These campaigns can help in targeting the consumers who are near the top of the sales funnel.
Experts in mobile and app advertising can create flash sales to understand consumers' intent and urge them to buy at the first given opportunity.
Way Forward
The levels of engagement found in apps is quite high. Therefore, it is critical to have an ad presence inside an application to enjoy the many benefits of in-app advertising. You may want to get in touch with the in-app advertising services provided by ROISS to target your customers, right away.