The Rising Significance of Augmented Reality (AR)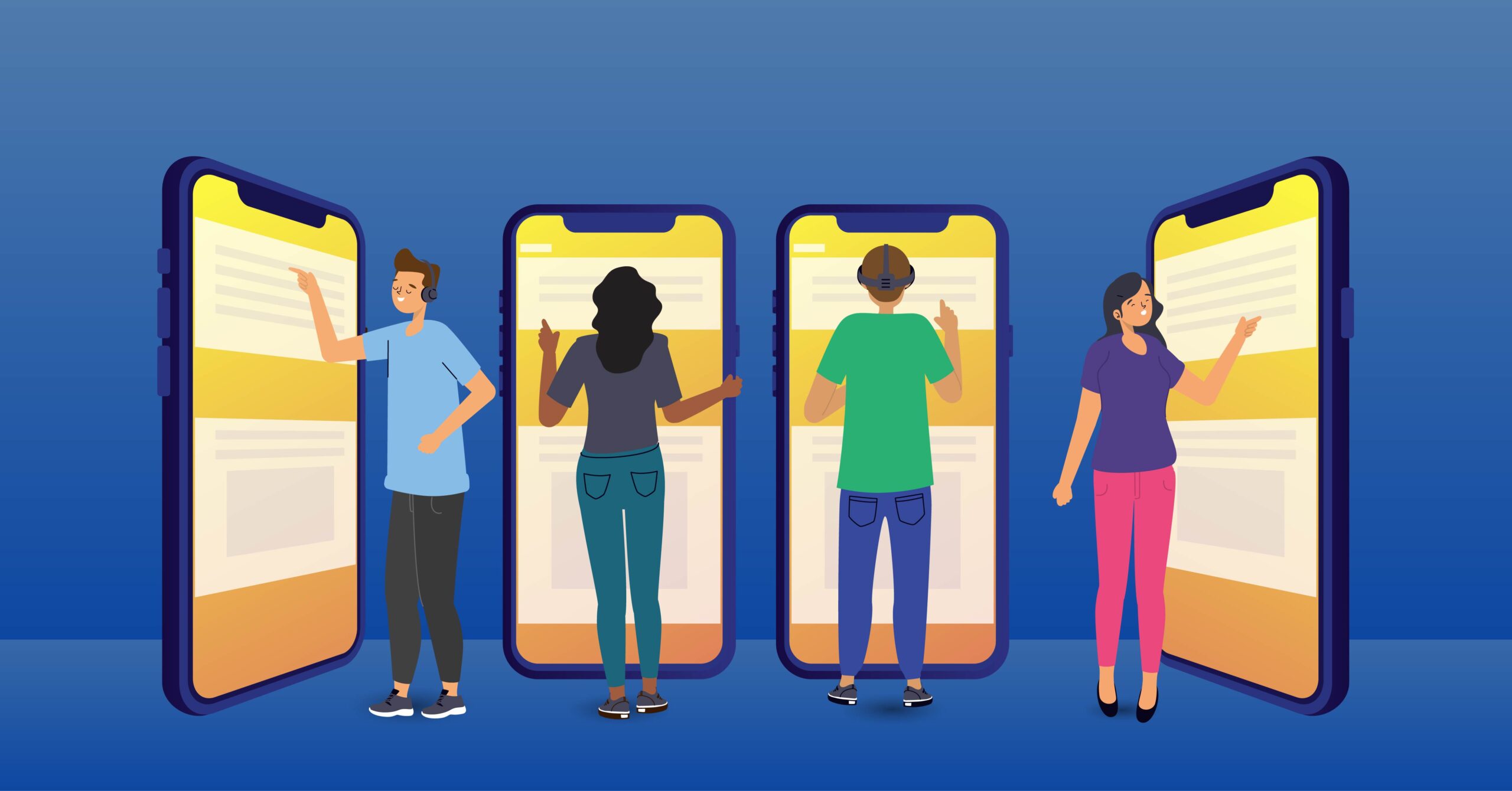 A whopping mean annual growth rate of 30.9%. and an estimated market value of $65,323.4 million (by the turn of 2028), is what watchers are forecasting for Augmented reality (AR). In the face of the Pandemic, AR has impacted most verticals like automotives, retail, manufacturing, hospitality and aviation. Easy access to worldwide cultural events, activities and online learning are just some of the many benefits of using AR.
Let's take a quick look at the rising significance of Augmented Reality in our new digital world that's getting impacted in a big way.
How Has AR Impacted the Global Environment?
In the digital world that we are all part of today, pictures, multimedia, sound effects and textual matter are being used to bring entertainment to life. Augmented reality helps by stacking different types of digital content and graphic representations to enrich user experiences.
It enables self-learning skills to help early learners develop at their own pace and in their comfort zones.
ARKit, ARCore and other AR solutions promoted by players like Google and Apple are helping users with store navigation, indoor navigation, airport navigation and so forth.
The use of AR in gaming helps developers create impressive participant views with graphics, videos and sounds.
Players can build their targets, avatars and racing scenarios while using AR-backed smartphone games.
Limitations of Augmented Reality
According to AR experts at ROI Software Solutions, the lack of proper development standards and app designs comes in the way of augmented reality and its application. This slows down the process of AR development and how the technology can provide better and more integrated solutions.
Benefits of Using Augmented Reality (AR)
Augmented Reality, the billion-dollar industry, has changed how users interact with their physical environment. Providing several immersive user experiences, Augmented Realty has opened a plethora of possibilities for organizations across the world. The primary benefits of using AR are:
It enhances business performance, ROI and customer experiences.
The unique tools and technologies provided by AR are helping companies gain a competitive edge.
Augmented reality developers provide futuristic solutions for improving content management and user engagements.
Conclusion
Adopt the new opportunities revealed by AR to spearhead your organization into the future. Reach out to the Augmented Reality specialists at ROI Software Solutions, today.