The TOP Benefits of a Mobile App for Your Ecommerce Business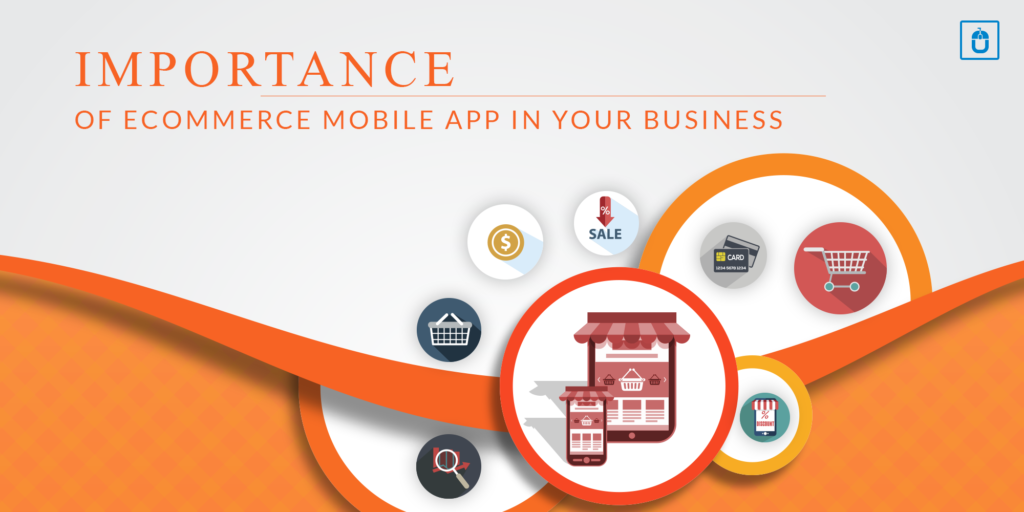 The Internet has become an indispensable part of our lives. Along with how we live, purchase, behave and transact, it dominates how the global audience shops these days. Additionally, the advent of mobile app technology has fueled the ecommerce industry like never before. Many more companies are now shifting gears and selling their products and services online.
Read on to know some critical reasons why mobile applications should become an important part of your future business strategies.
Top Reasons for Using Mobile Apps to Give your Business a Spurt
Given the rising popularity of online shopping, it makes good sense to understand what a mobile app can do for your ecommerce business.
Ease of Use and Convenience
Online shopping is a reality. People are no longer hesitant to access the Internet and find what they want for their everyday living and impulse purchases. In this scenario, mobile apps are the way to go with almost everyone being glued to their mobile phones with strong Internet connectivity. Dedicated mobile apps can be used to establish the credibility of your online business. Your clients and customers can use the mobile apps to get faster search results. This will lead to increased customer satisfaction and higher sales.
Competitive Advantage
If you are planning to increase your customer base in 2021 then you cannot ignore the benefits of mobile apps and ecommerce businesses. A well-conceptualized mobile app will make you more competitive. You will be able to deal with your rivals in a better way. Resultantly, your business will enjoy a higher conversion rate through improved marketing communications and personalized shopping experiences.
Conclusion
Get ready to be an integral part of the future by investing in mobile app ecommerce development services. The mobile application development team at ROISS can help you understand the latest trends and reap rich benefits in the shortest timeframe