Top Cryptocurrency Apps That You Cannot Do Without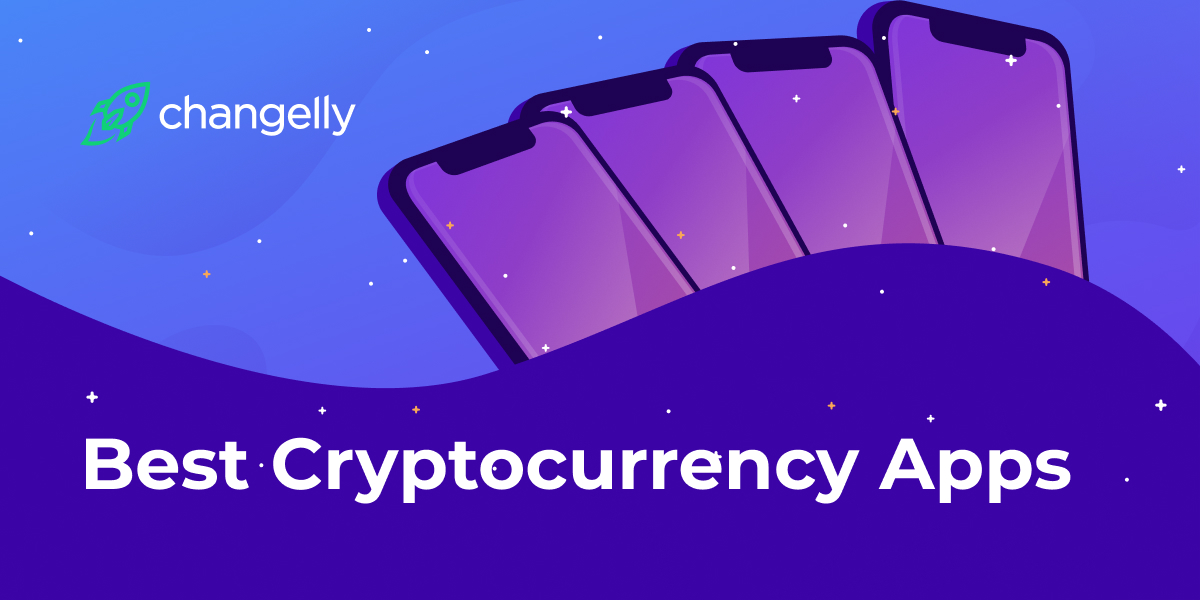 (You will like the features and functions of the best cryptocurrency apps. Gear up to enjoy optimum results on these top crypto trading sites.)
Are you looking for easier modes of buying, selling and holding cryptocurrencies? Are you tired of working from one place and wish to transact on the go? These top cryptocurrency apps will help you trade from anywhere as they are mobile-friendly. Packed with impressive features and benefits, they are the best crypto websites and applications you can think of. Take a look.
Fast and Easy Cryptocurrency Apps for your Smartphone
Waiting to get started with cryptocurrency as an iOS or Android user? Here's a quick review of the most profitable cryptocurrency apps by our experts.
Best Crypto app for iPhone Users – Voyager
As an intermediate trader, you may want to use this app to finish more successful trades on the iOS platform. iPhone users are going for serious investments with Voyager's comprehensive exchange app features. Secure and safe, this cryptocurrency exchange provides many charting tools, access to exchanges without commissions, and various other exchange capabilities.
Most Used Cryptocurrency Exchange – Coinbase
Coinbase, the fully licensed and regulated coin base, is a hot favorite with investors in the USA. It has a solid client base in over 40 states and territories. With Coinbase as your favored cryptocurrency app, you get access to a wide range of altcoin choices. Its simple user interface and easy navigation tools allow for seamless transactions. Overall, the app provides options for very high liquidity. It's gaining new heights in popularity, everyday.
Very Popular Crypto Trading Site – Binance
Comparatively new in the crypto app marketspace, Binance – the Hongkong-based international exchange, deals with over 200 different cryptocurrencies. Easy-to-manage and intuitive, Binance allows you to flip between the advanced and basic versions to progress in your trading career.
ROI Software Solutions – One-Stop Shop for Cryptocurrency App Management
Trading on crypto sites, app and exchanges can be a cumbersome task till you get a hang of what to do and expect. Reach out to the experts at ROI Software Solutions to handhold you as you take firm steps in the cryptocurrencies trading arena. Contact them today.