Top Social Media Management Tools in 2022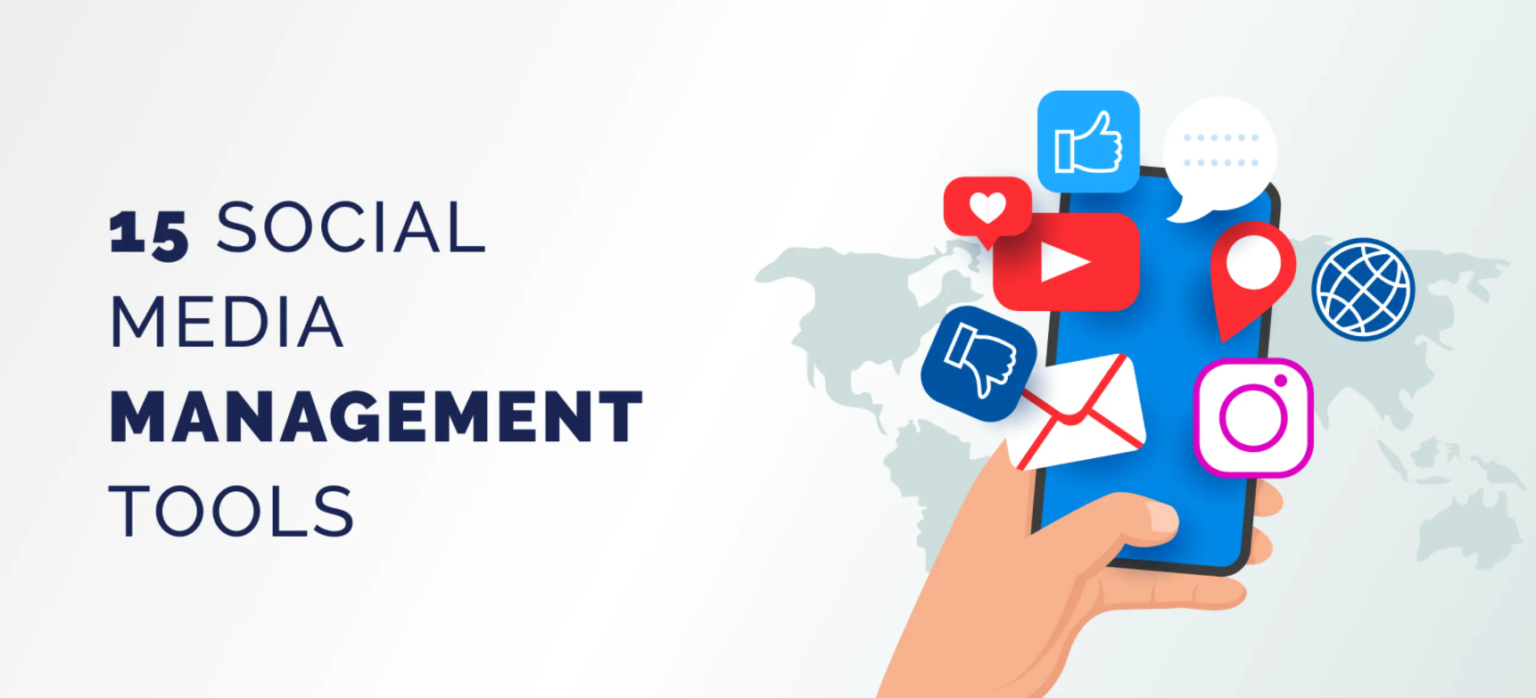 The urge to create a strong social media presence on Twitter, Instagram and Facebook, along with the ever-increasing list of other social media sites, has attracted billions of dollars from companies, globally.
In this scenario, social media managers are putting in their best efforts to gain higher visibility and reach. The time involvement and money spent on posting content on social media requires effective monitoring of the influence and impact created by these posts. The mere counting of likes and followers is not enough. To attain this cause, managers are recommending and investing in the best social media management tools. These tools are essential for brand development, content marketing and the management of online marketing strategies.
Here's a quick comparison of the social media management tools that are creating an impact in 2022.
An all-inclusive SEO software platform, SEMrush presents scores of utility tools for seamless social media management. It is best used for the management of Pinterest, Facebook, Twitter, LinkedIn,Instagram, and Google My Business.
With SEMrush:
Users can schedule and post content to different social media platforms.
It comprises of a UTM-builder, editorand link shortener for the customization of posts.
Ads can be appropriately managed across Facebook Messenger,Facebook, Instagram and the Audience Network.
SEMrush enables effective cross-platform user engagements.
Overall, SEMrush allows for the integration of social media management tools so that they sync with SEO and digital marketing strategies.
Hootsuite is an all-in-one platform that can search and filter across the social media platforms used by organizations.
It makes it easy for social media managers to locate insights, brand mentions and data related to demographics.
Hootsuite plans help users schedule posts that are added to multiple profiles and spread across different social media sites.
The analytics feature of this dating app tracks and measures the performance of social media posts against specific KPIs.
Slack, Mailchimp, Asana, Trello, and Zendesk and other work productivity tools can be easily integrated with Hootsuite.
A simple, easily navigated platform, Sprout Social helps in managing all user social media accounts from a single location.
Administrators can handle their Twitter, Pinterest and Facebook accounts with this powerful tool.
Sprout Social is a powerful data analysis tool that helps in sorting out the content according to the location and demographics of the followers
 It directs customer responses to the best available in-house employees for their action.
Way Forward
Hubspot, Zoho Social, Agorapulse, Traject Fanbooster, Sendible are other important social media management tools that are accurate, feature-rich and scalable. The social media management experts at ROI Software Solutions are perfectly equipped to integrate them with your digital campaigns – so as to yield the best returns.
Get in touch with the social media teams at ROI Software Solutions to know more, today.