Travel Apps to Create Exciting Memories in 2023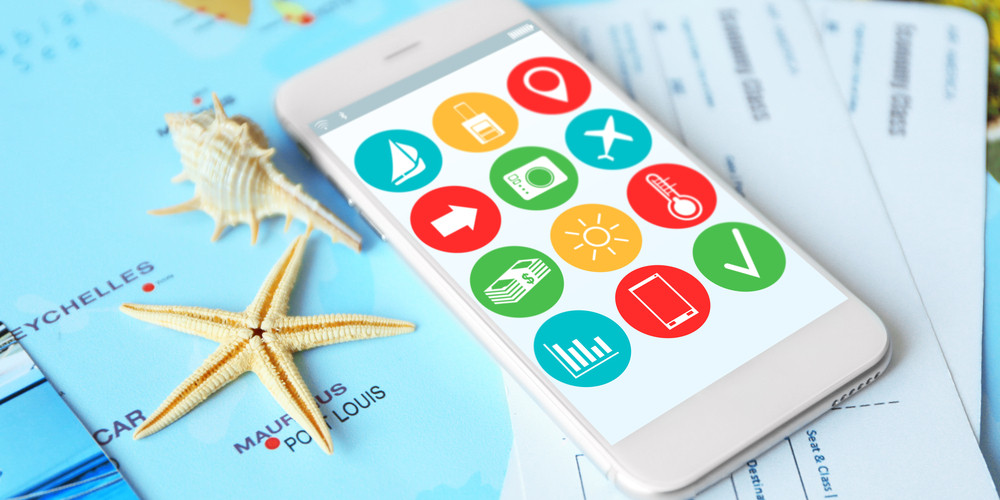 How do you search for exciting destinations, transportation, accommodation, and sightseeing options with the latest travel applications? Be it for flight bookings, hotel bookings, local sightseeing, or planning out things to see or do on your holiday, these apps are easy to use and serve to be your best friend in need.
Take a look at the following iPhone travel apps, Android travel apps, and web travel apps to make your holiday plans in 2023.
Travel Applications that are Making a Noise in 2023
The following travel apps include travel aggregator apps that can be used to find and book hotels, flights, car rentals, local sightseeing deals, cruises, and other attractions.
1.      Google Travel
Google Travel packs a full range of resources to enable quick and reliable research. For instance, Google Flights allows you to estimate available flights from Point A to Point B, the costs involved, the time taken, etc. In addition, Google Travel also provides hotel reviews and recommends things to do or see at your destination of choice.
2.      Hopper
Hopper's mobile-only app creates alerts for price drops for flights and enables you to buy tickets with detailed knowledge. For example, along with helping you with better dates to book your tickets at lower rates, Hooper also has a booking platform from which you can pay and book your holiday tickets by paying a small commission fee.
3.      Roadtrippers
Are you planning a road trip soon? This travel app integrates and tells you about famous and exciting places to stop while driving. From museums and amusement parks to campsites, restaurants, and other roadside attractions, Roadtrippers can add them all to their route maps. In addition, you can use the app to download maps offline and customize your route diligently.
4.      TripCase
TripCase is a popular travel app that comes free of cost and helps develop interesting travel itineraries. It can organize your travel plans meticulously by adding accommodation, flight and car rental details, reservations for eateries, etc.
Way Forward
TripIt, Airbnb, Booking.com, Culture Trip, Expedia,and Hotels.com are some of the other top-rated travel apps recommended by ROI Software Solutions. Check them before making your next set of tickets.