Travel Apps to Take You Places in 2022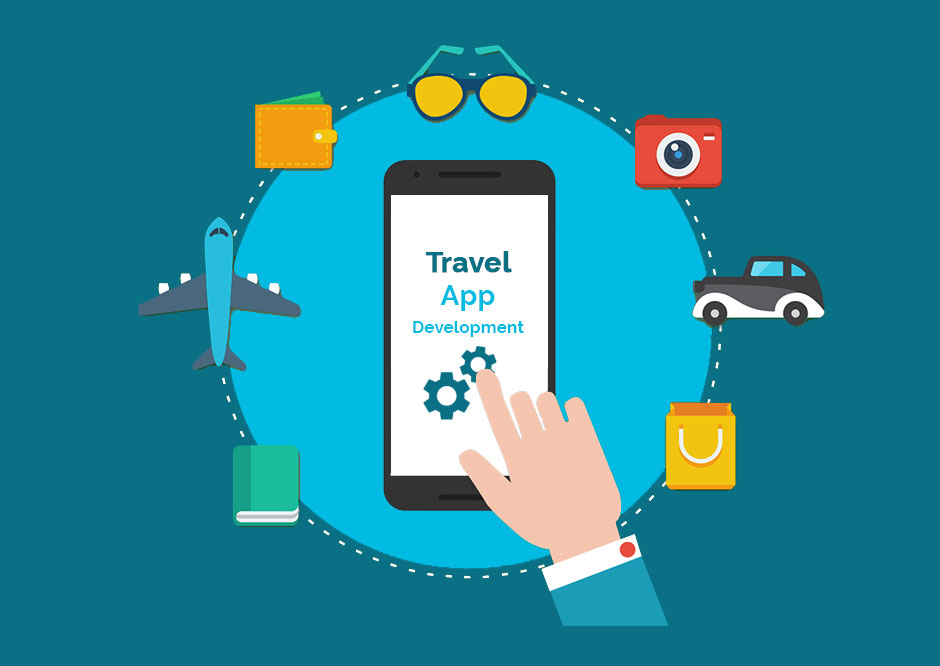 Providing ready and thoughtful solutions, AI and ML-enabled travel applications are helping customers use their accumulated award points to book their next holiday according to new regulations and Covid-19 protocols. With new Covid-19 variants like Omicron surfacing in 2022, travel apps can help you plan for the future. Once the virus threat is over, you will love to visit the getaways you may have researched on or booked with the help of these apps.
Get ready to go places and build new memories and adventures with the world of travel in your hands. You are just a swipe or click away!
Travel Apps in the USA – Chalking out a New Future for Travelers
Are you a wildlife enthusiast waiting to get back into the wilderness? The National Park Service app links together 400 plus national parks in the USA. Check out the latest information about hours, directions, fees, webcams, accommodation, activities and restrooms beforehand and book your next trip into the wild.
Road trips are a safe way of travelling during the Pandemic. Developed by Kevin Costner, HearHere is a popular road map app that uses the interests and location shared by you to offer audio snippets. These snippets talk about the culture, history, landmarks, road trip stories and natural wonders of a location to guide you forward.
According to the travel app developers at ROI Software Solutions, Bublup's cloud storage device helps you save your trip-related videos, documents, links, photos, PDFs) in easily accessible folders. From sorting your packing list to things  to do and see, where to stay or eat and location-specific information, this app does it all.
Travel App Development – Way Forward
If you are in the travel and tourism industry, hospitality industry, etc. you may want to explore the many benefits of investing in travel application development. The travel app developers at ROI Software Solutions have the skills to include the best features and tools to attract more business your way. Speak to ROI Software Solutions developers, today.