Web development trends in 2020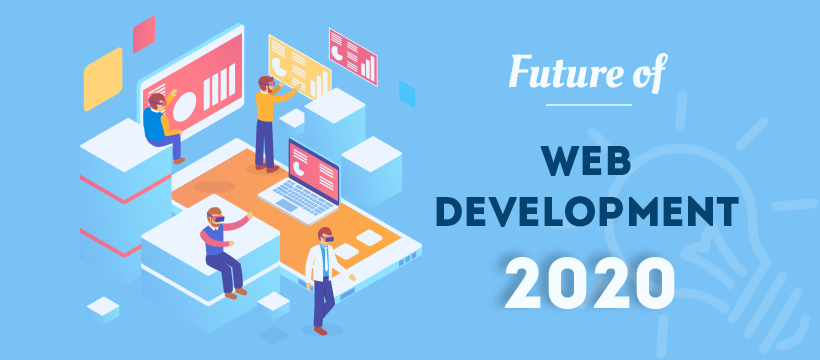 The Digital world is a highly competitive one. It is constantly upgrading and emerging with new trends. To strive in such a competitive world, it is important to foresee changes and learn on how to adapt to them. Web development is coming with a lot of new trends. In this year some new trends have become highly successful with both businesses and consumers. Let's have a look on some of the new trends of 2020:
Artificial intelligence (AI) chatbots are the replacement for human intelligence. It is an intelligence which is displayed by machines and devices. AI chatbots allow humans to interact or communicate with devices and apps. The basic program answers the questions asked by users while the advanced one refers to solving queries.
Voice search is the most appreciated and becoming the new normal. Because of its convenience, more and more people are adopting it while searching the internet. It is easier to voice their question rather than typing it. Powered by artificial intelligence, voice search has become a win win situation for both customers and web app owners.
Mobile oriented development:
More and more people are preferring to use smartphones compared to desktops and laptops. Because of this web developers are focusing more on creating websites that can fit into the smaller screen of smartphones and also can look appealing.
Responsive Web Development:
Web Developments are being developed in a way that can resize itself according to user's devices. The best websites are the ones that respond well to customers. Google now rates the website on the basis of how responsive they are in mobiles. So, you should not ignore this trend.
Some changes stay forever while some disappear with the season. In such circumstances one can best survive by adapting to the new technical features available.