WhatsApp Bows Down To Facebook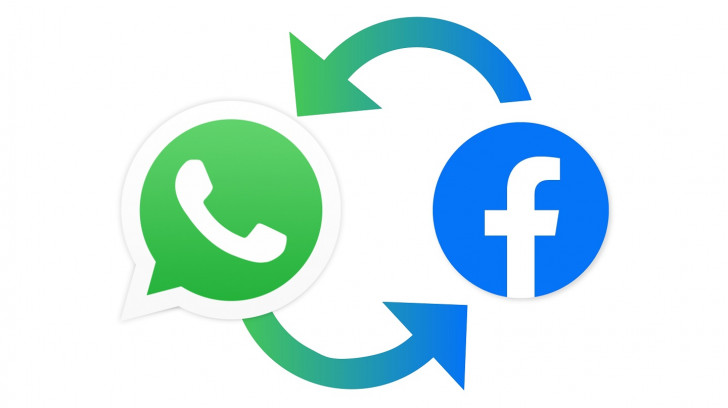 WhatsApp is the best platform to stay in connection with friends and relatives. Regular updates are available about the mobile application to offer new options and features. Recently, WhatsApp has been reaping the whirlwind since the publication of it's new terms of service. The user data in WhatsApp is now under the control of its owner, Facebook. Some users are bothered about it, and others do not have a problem. The current trend from uncomfortable users is for shifting to an alternative messaging application.
Signal: An alternative application is more secure in comparison to WhatsApp. The application has been on top of the Google and Apple app store charts recently and gaining incredible attention from messaging users in the last few days. Signal's end-to-end encryption is its big feature. That's why so many people are starting to use Signal—because they're concerned about privacy.
Signal is not owned by any big company, and it is fully funded by donations. Any conversation on Signal is fully encrypted ; this means even Signal itself cannot know what is transpiring between you and your friends. Due to the privacy issues in WhatsApp new terms of service , there is a shifting to demand for using Signal for messaging.
Conclusion
WhatsApp new terms and policies are not acceptable to many of its users. The owner of Facebook and WhatsApp is the same, and is changing it's privacy terms. This is converting many of it's users over to Signal.